Case Study: Partnership Restructuring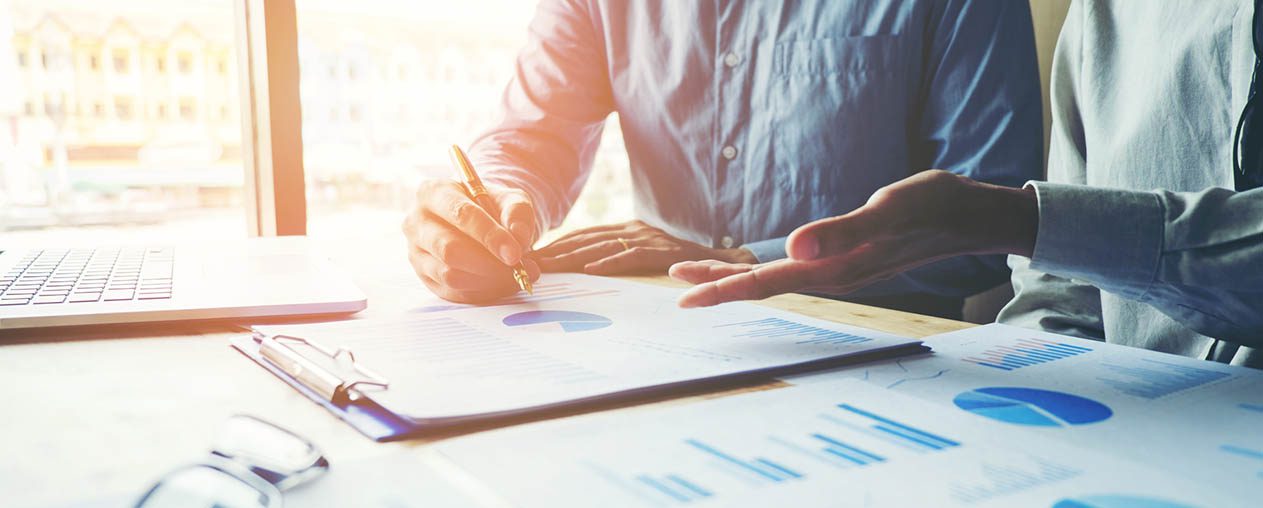 Services:
Asset Management

Redevelopment Strategy

Joint Venture Restructuring
RCLCO's Asset Management team within the Institutional Advisory Services practice group partners with its institutional clients and their joint venture partners to manage their real estate investments.  In general, the level of involvement is at a much higher level where RCLCO will provide advisory, monitoring and reporting services covering venture and asset level business plans.  As needed, RCLCO can and has stepped in to take on a more active management of certain assets that are facing operational and other execution issues.
One such case involved a venture where original budgets and business plans developed at origination where inadequate vis-à-vis the contemplated redevelopment strategy across the entire portfolio. The business plans and budgets materially understated several major cost elements as well as scope of work to successfully execute on the original strategy.
RCLCO worked alongside its client and the client's joint venture partner to assess reasonability of required changes to the business plans and budgets to meet the original investment goals as well as alternative scenarios to identify the most optimal way forward. Once a final strategy and plan was identified, RCLCO advised on how to restructure the venture and partnership agreement given the large increase in costs required to execute on the original strategy to meet competing priorities of both the client and the venture partner to ensure maximum alignment of interests.
The final restructure allowed the venture partner to execute on the strategy without overly burdensome penalties specified in the contract in exchange for very specific timelines and tollgates regarding performance along with revised economics to compensate RCLCO's client for additional risk and capital.
VIEW MORE CASE STUDIES
Speak to One of Our Real Estate Advisors Today
We take a strategic, data-driven approach to solving your real estate problems.
Contact Us