Upcoming Webinars & Speaking Engagements
RCLCO is incredibly involved in the global real estate community. Join us at the following upcoming (virtual and live) events where we will present our insights and discuss developing industry trends. We also host our own events, including annual CEO Summits and MPC University.
If you are interested in having one of our advisors speak at your next event, please contact Diana Black, Director of Marketing, at dblack@rclco.com.

Global Investors Annual Meeting
June 24, 2019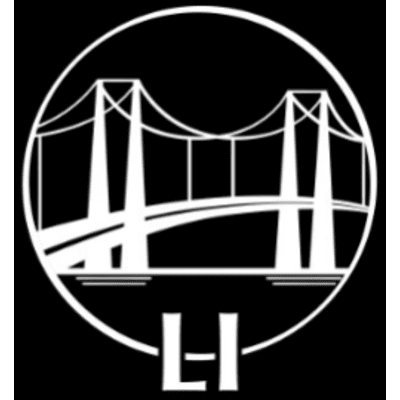 Speaker: Ben Maslan, Managing Director
Managing Director Ben Maslan will take part in the "Investment Consultants Roundtable" panel at the 2019 Global Investors Annual Meeting.
The Global Investors Annual Meeting is a closed-door program that gathers the world's leading fund managers, institutional allocators and private wealth investors currently investing and fundraising across the globe. This meeting offers a unique platform to learn from and alongside industry thought leaders. Panel sessions and Private meetings throughout both days will allow for deepening relationships, developing partnerships and fostering business. This two-day conference will host up to 400 leading investors, managers and other professionals to discuss investment opportunities and new trends in the market.