Upcoming Speaking Engagements
RCLCO is incredibly involved in the global real estate community. Join us at the following upcoming events where we will present our insights and discuss developing industry trends. We also host our own events, including annual CEO Summits and MPC University.
If you are interested in having one of our advisors speak at your next event, please contact Diana Black, Marketing Manager, at dblack@rclco.com.

PREA 2019 CEO Leadership Forum
March 13 @ 9:00 am -
10:00 am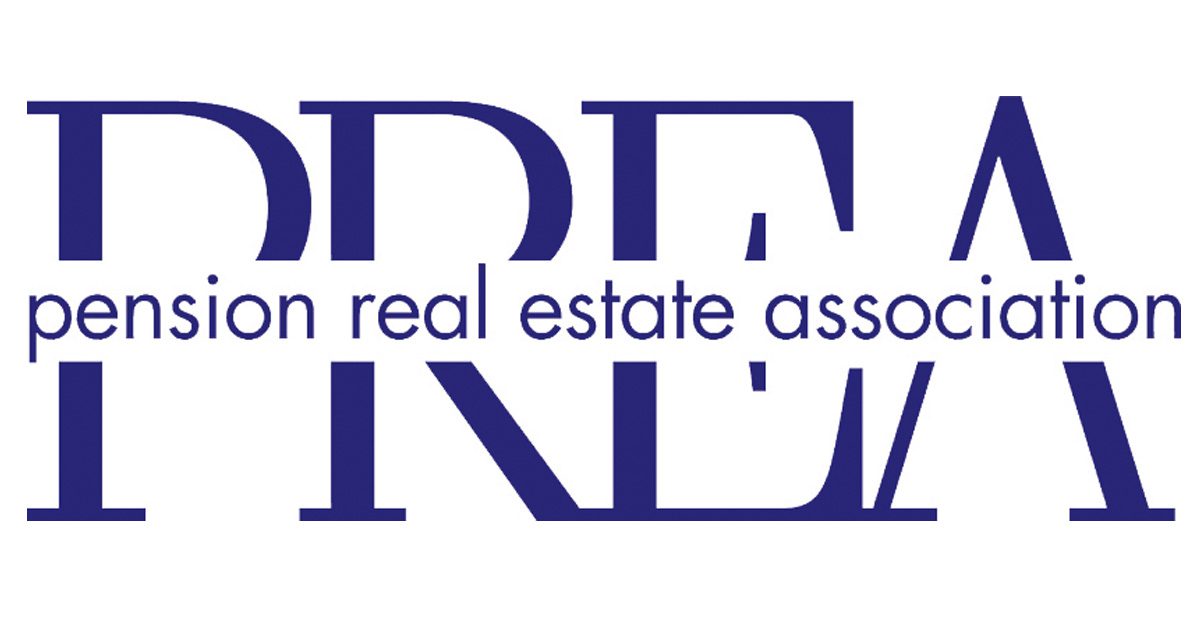 Speaker: Gadi Kaufmann, Managing Director & CEO
Gadi Kaufmann, Managing Director & CEO, will take part in a panel titled "What's Driving Change in the Investment Process".
All steps in the investments process are changing due to disruptive forces including technological innovation, new business models, demographic trends, and consumer preferences. The investment process, (create idea, aggregate capital, buy/build, manage/fix, sell/refinance,) is a valuable lens through which to understand how these forces are reshaping the real estate investment industry. A panel of industry leaders will engage in a discussion of how they and their peers are harnessing these forces to improve investment decision-making and outcomes.