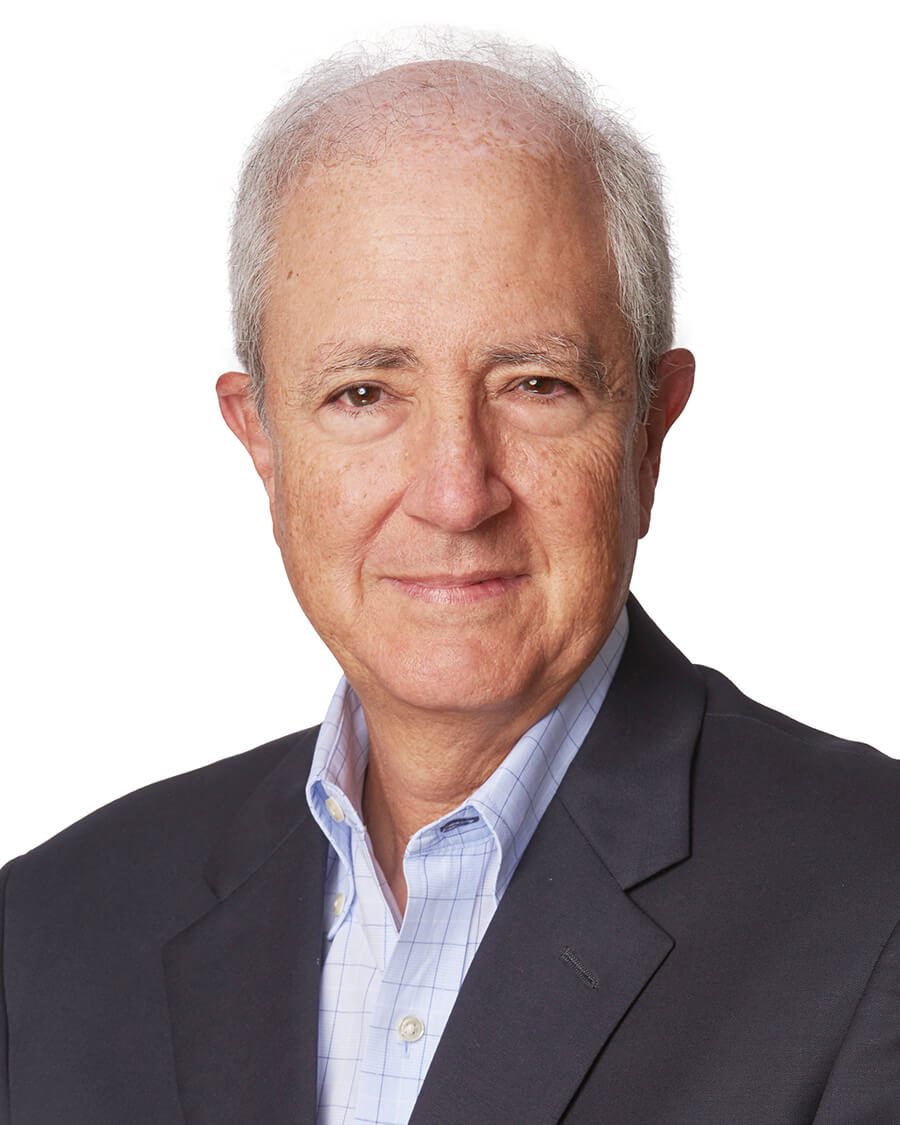 Bob Gardner
Managing Director
P: (310) 203-3029
E: bgardner@rclco.com

Bob is particularly involved in urban infill development, providing clients with market direction in the areas of multifamily residential (both ownership and rental), office, and retail. For specific developments, Bob and his team provide business planning advice regarding depth of market/sales velocity, achievable pricing, and product programming.
Bob has also directed master-planned community projects. For these clients, he has evaluated business strategy plans, formed joint-venture relationships, conducted market-analysis programming, and determined residential and commercial pricing and absorption. Bob manages many public sector engagements-covering market analysis, financial feasibility, consumer research, and fiscal impact. Prior to Bob's 31 years at RCLCO, he had worked at his own firm as well as other prominent regional economic consulting firms.
On numerous occasions, Bob has been a member of the Urban Land Institute's panel advisory studies. He has been a speaker at real estate forums throughout California and has lectured on market research and financial feasibility at UCLA Extension Courses.
Bob holds a Masters in City and Regional Planning from U.C. Berkeley and a Bachelor's in Economics from UCLA.
Areas of Specialization
Urban infill
Mixed-use developments
Luxury condominiums
Master-planned communities
Industry Involvement