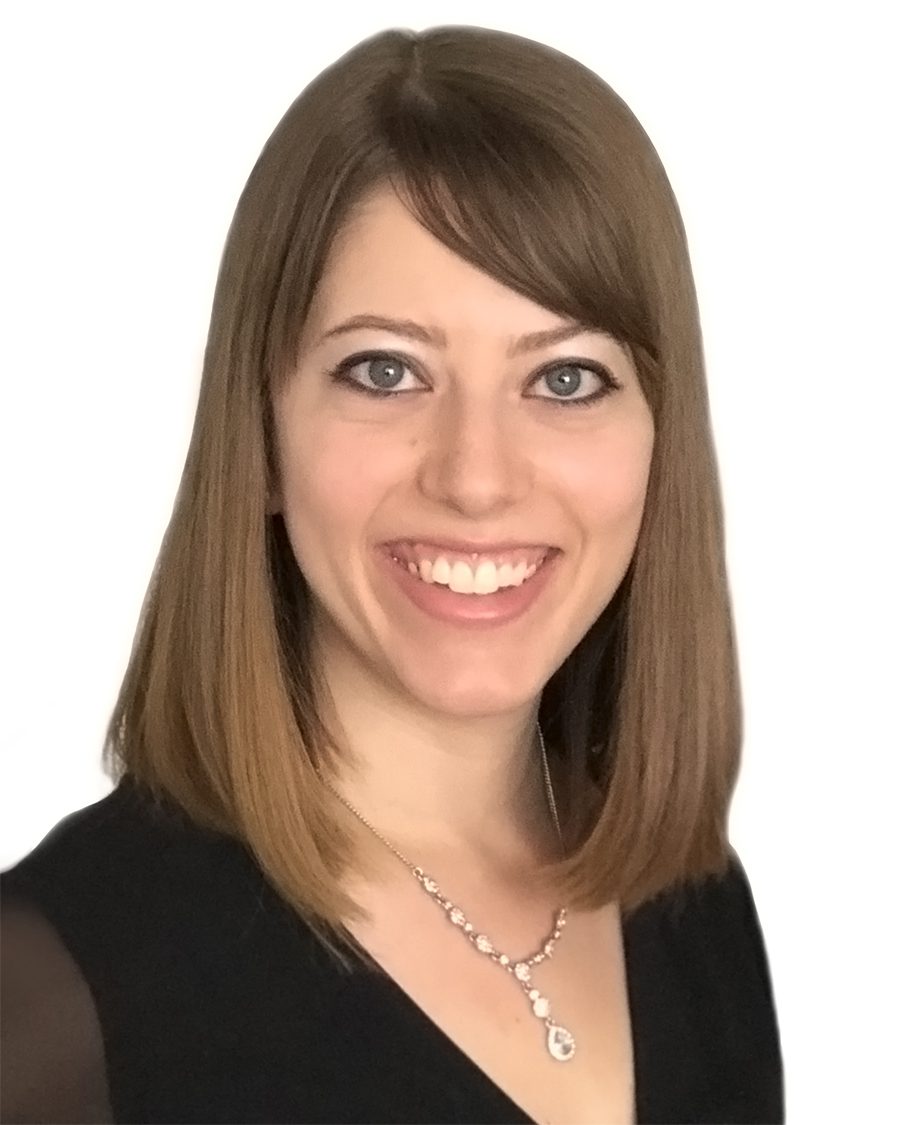 Diana M. Black
Director of Marketing
P: (310) 670-4288
E: dblack@rclco.com

Diana M. Black joined RCLCO in 2016, leading the development and execution of the firm's national marketing strategy. Currently based in the New York tristate area, her responsibilities include overseeing firm marketing, brand management, communications efforts, RFP pursuits, conference attendee acquisition, and Salesforce management. She oversees the growing marketing team, and was recognized by Globe St. in 2022 and 2019 as an "Influencer in Marketing" as well as by the LA Business Journal in 2021 as a Women's Leadership Award nominee.
As the firm's media contact, please reach out to Diana with any media requests or questions.
Prior to joining RCLCO, Diana crafted advertising campaigns in Los Angeles as the Marketing Specialist for Luther Burbank Savings. She has also previously held event marketing roles related to a wide range of industries, including healthcare, energy, and entertainment, while working for Access Intelligence and Arena Stage in Washington, DC. Diana earned a BA, graduating with honors, from New York University with concentrations in Psychology, Producing, and Art History.  She enjoys connecting directly to client needs and understands how anything can be accomplished with creativity and the right messaging.
Industry Involvement