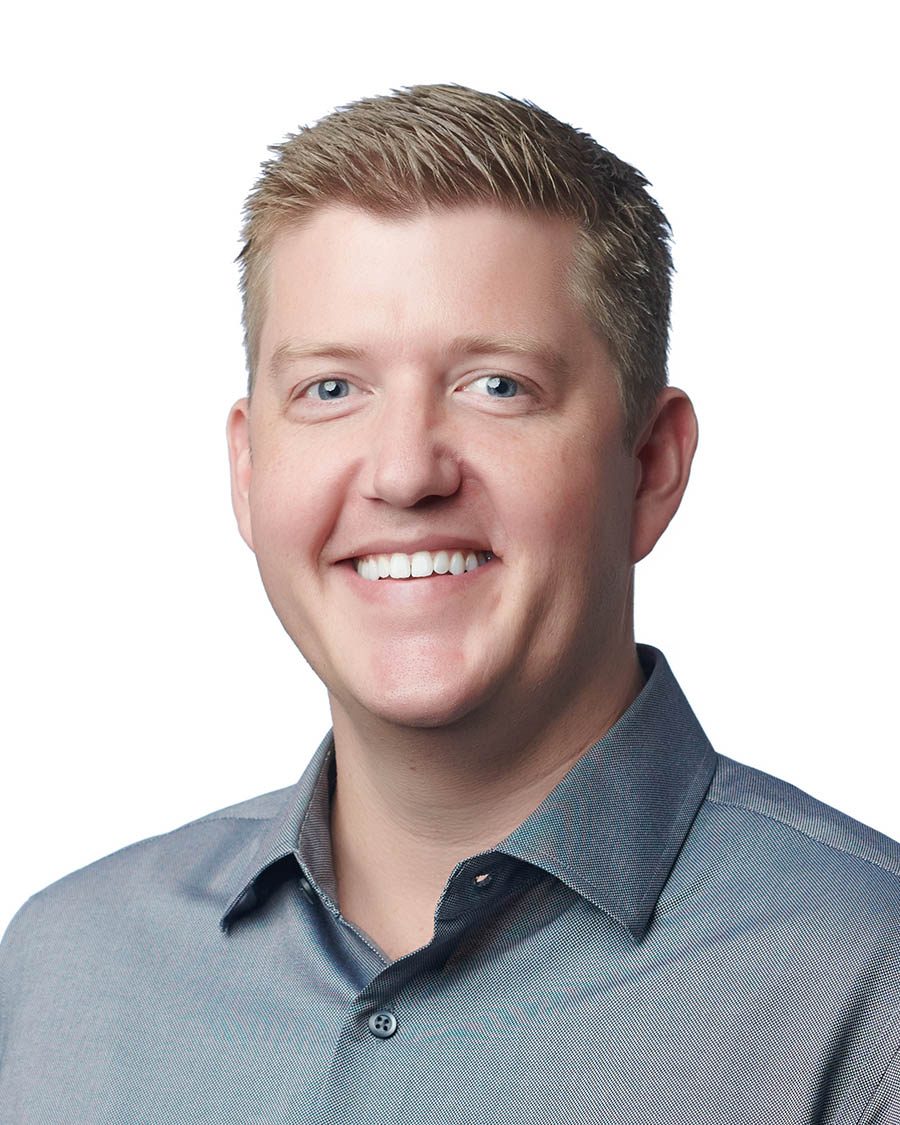 Kelly Jones, CPA
Chief Financial Officer
P: (310) 601-4919
E: kjones@rclco.com

Kelly Jones is a Certified Public Accountant in the state of California and serves as RCLCO's Chief Financial Officer. He specializes in financial reporting, forecasting and budgeting, mergers and acquisitions, systems implementations, and business process re-engineering. After joining the firm in 2017, Kelly restructured and modernized RCLCO's finance and accounting teams across multiple offices. He works closely with the firm's leadership team in achieving near and long-term strategic objectives. Kelly has diverse finance and accounting experience, spanning several industries and companies of all sizes.
Prior to RCLCO, Kelly held both Finance Director and Controller positions at WME-IMG, a global entertainment company in more than thirty countries, headquartered in Beverly Hills. Earlier in his career, he transformed a start-up law firm to a top-tier litigation firm in Century City, California, as its Chief Financial Officer. He also served as an Advisory Associate at PwC, where he worked on high-profile forensic investigations, business litigation disputes, and securitizations.
Kelly earned his Bachelor of Arts in Economics, as well as Minor in Accounting, while at UCLA.