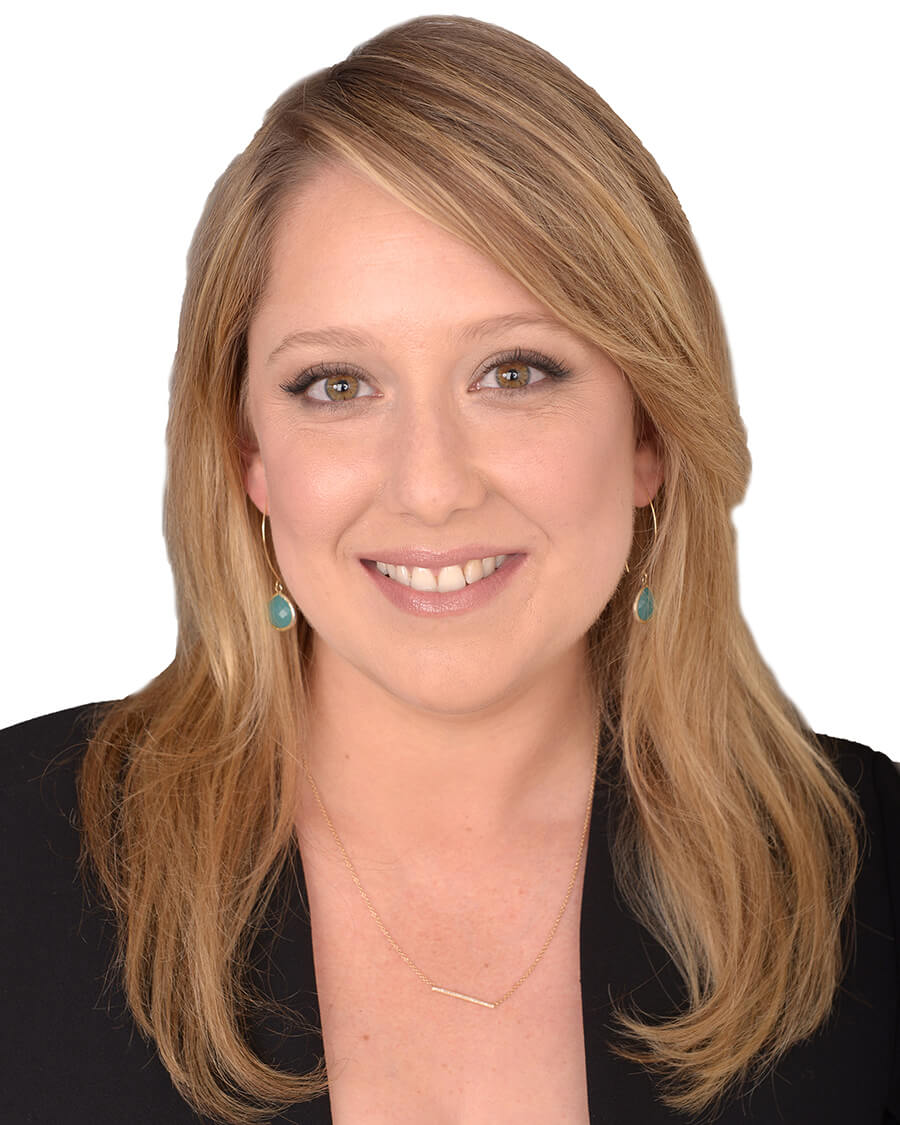 Sara Crockett
Vice President
P: (424) 239-5921
E: scrockett@rclco.com

Sara is a Vice President based out of RCLCO's Los Angeles, California office. Since joining the firm, she has worked across multiple functions, strategizing on a wide-range of projects with clients in different sectors of the industry. While she has spent time working with the firm's institutional and strategy clients, she currently focuses on market and financial feasibility analysis (in both urban and suburban settings, and largely concentrated in the western half of the country). Sara has experience with a variety of product types, including for-rent/for-sale residential, retail, office, and industrial. Her clients include developers, investors, universities and public agencies, among others.
In 2017, Sara founded RCLCO's Women's Network, whose mission is to grow and engage women within the firm. The group focuses on the advancement of corporate policies, mentorship opportunities, and recruiting initiatives. Network members meet regularly to share information and support one another's professional development goals.
Prior to RCLCO, Sara worked as an independent consultant, specializing in market research studies and retail real estate advisory. Her most notable project was performing retail advisory and proposal authorship for Full House Resorts (NASDAQ: FLL) on a $650 million mixed use development in Indiana. From 2005-2015, Sara worked at Westfield in a variety of both development and operations finance functions. She also performed internal consulting for Westfield Labs (Westfield's technology and innovation arm) and Bespoke (a technology-focused, new-concept trifecta of co-working space, event space, and digital advertising space). Notable projects Sara worked on include: the World Trade Center and the Tom Bradley International Terminal at LAX. Prior to Westfield, Sara worked as an Analyst at Sperry Van Ness.
Sara earned a dual Bachelor of Arts in Economics and Communications from the University of Pennsylvania, and a Masters in Business Administration from the UCLA Anderson School of Management.
Sara enjoys living in L.A. with her husband, and spends her free time hiking, cooking and traveling.
Industry Involvement
Urban Land Institute (ULI)

Member, ULI Los Angeles Advisory Board and Management Committee (2013 – Present)
ULI Los Angeles Membership Committee Co-Chair (2015 - Present)
Member, National Commercial and Retail Development Product Council (2014 – Present)
Former Co-Chair, Young Leaders Group (2013 – 2014)
Former Treasurer, Young Leaders Group (2011 – 2012)
Former Sponsorship Co-Chair, Young Leaders Group (2010)

UCLA Ziman Center Real Estate Alumni Group (REAG)

Alumni Committee Board Member (2017 – Present)
Member (2014 – 2016)

Harvard Westlake School Real Estate Network

Board Member (2014 – Present)