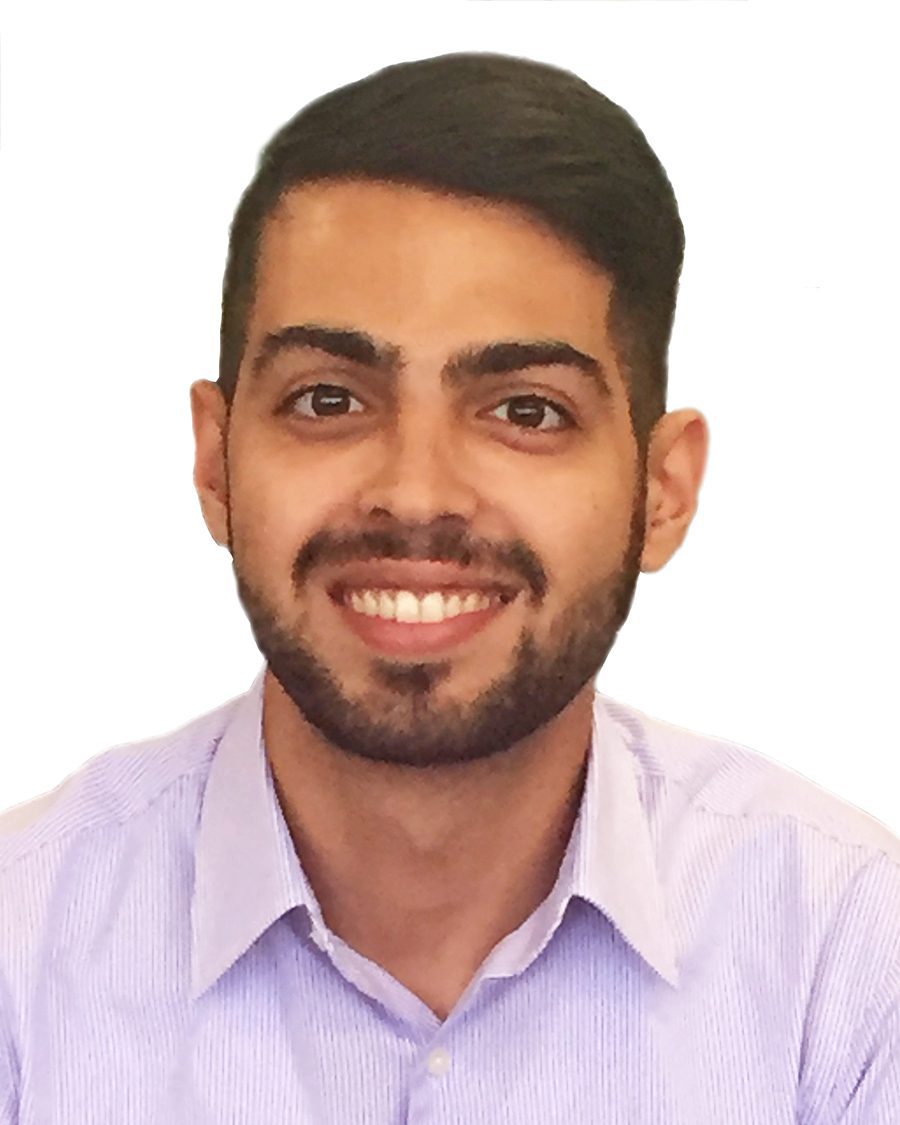 Vahe Avagyan
Vice President
P: (310) 846-0002
E: VAVAGYAN@RCLCO.COM

Vahe Avagyan is a Vice President within RCLCO's Real Estate Economics Practice Group, based in Los Angeles. Since joining RCLCO in 2016, Vahe has served as project manager for consulting engagements spanning a wide range of geographies and product types. Vahe's work focuses on providing private and public sector clients with strategic guidance and insights relating to market and financial feasibility, highest-and-best use, and fiscal and economic impacts for complex real estate projects. In particular, Vahe specializes in large-scale, high-density, urban mixed-use projects as well as resort residential and hospitality projects. Vahe also plays a leading role in RCLCO's growing thought leadership in mobility and technology, helping clients understand and leverage changing consumer and industry trends to add value to their real estate.
Vahe serves as part of the leadership group responsible for RCLCO's firm-wide training program. Through this role, Vahe has helped develop the firm's new team member training program and onboarding initiatives, and he continues to educate and mentor new team members.
Vahe graduated from Columbia University with a Bachelor of Arts in History and Psychology. His coursework focused on urban history, social psychology, and real estate economics, including a senior thesis analyzing the politics of suburbanization and homeownership in postwar Los Angeles.
Industry Involvement
Member, Urban Land Institute (ULI)