Family Rental Housing: A Growing Need and Emerging Opportunity
Single-Family Rental Presentation Virtual Leadership Day; National Rental Home Council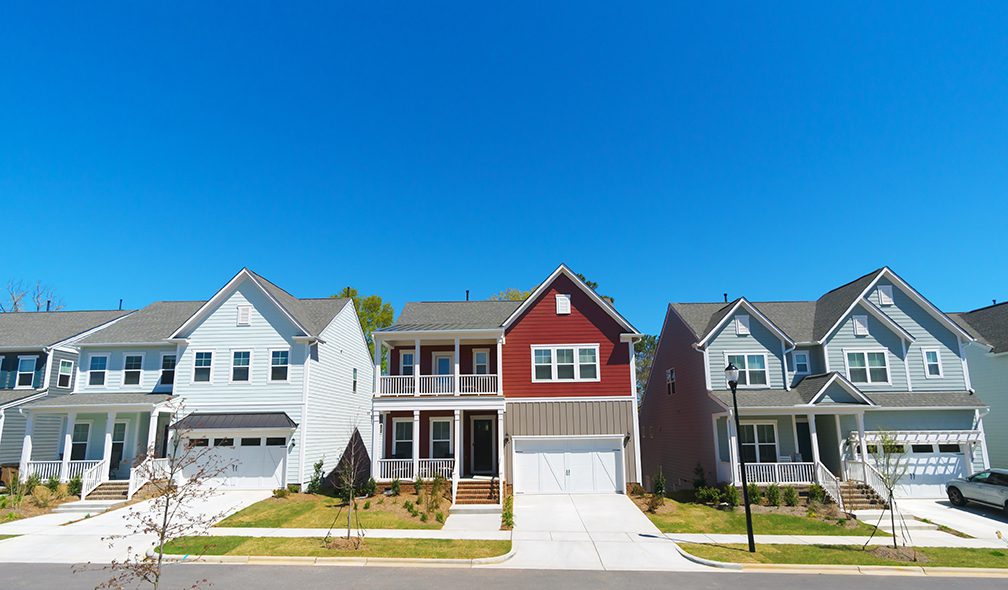 RCLCO Senior Managing Director Adam Ducker discussed the growing demand for single-family rental product during a virtual leadership conference hosted by the National Rental Home Council.
Download the presentation slides by filling out the form to the right and following the link that appears.
The National Rental Home Council (NRHC) hosted its first virtual SFR Leadership Day on July 14, 2020. The event featured a dynamic lineup of online video sessions with accomplished industry, public policy, and market research experts. CEOs from the SFR industry's leading companies shared thoughts and insights pertaining to the state of today's rental home market.
Sign Up For Our Newsletter