House Point-of-View: Q1 2021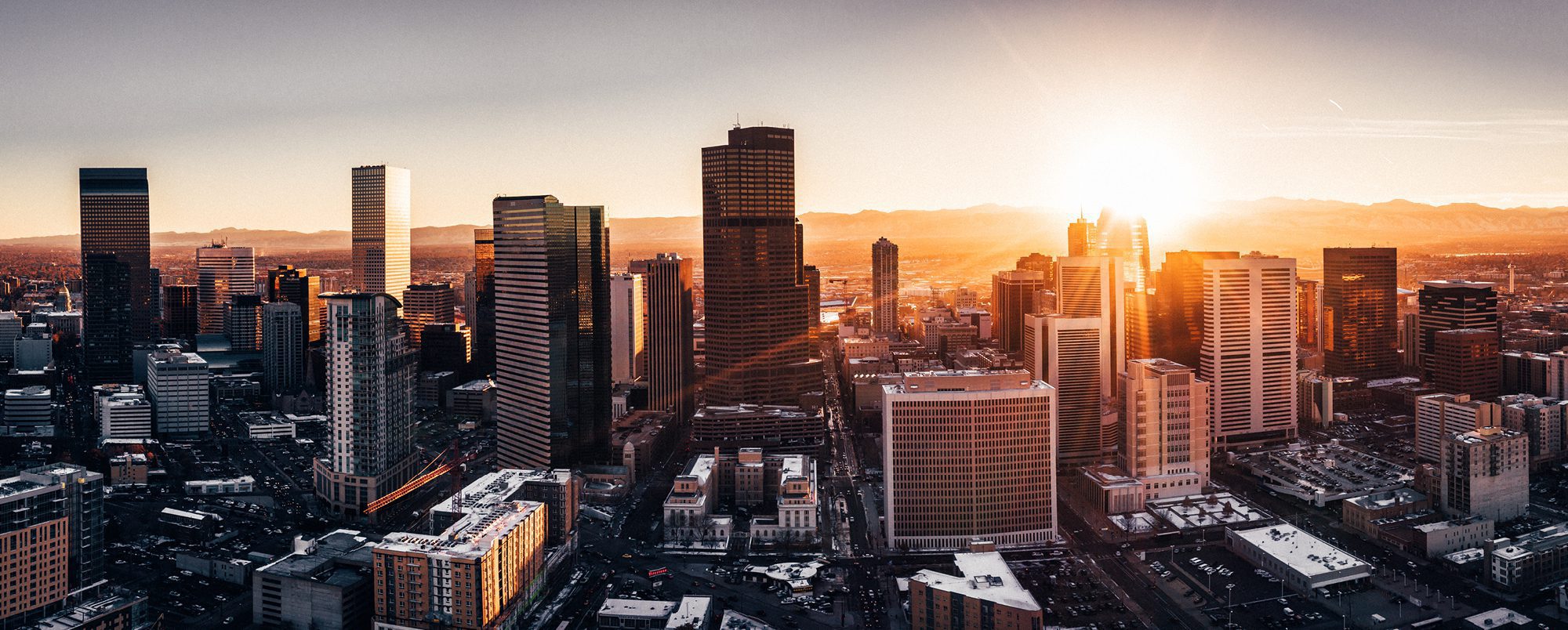 The RCLCO House View includes a firm-wide consensus on key economic, capital market, and real estate market conditions over the near term. Our process included a review of the RCLCO Sentiment Survey results; a survey of RCLCO senior management; and review, feedback, and discussion with senior management. Some key findings include:
COVID-19 materially disrupted the US economy in 2020, leading to a sharp drop in GDP and one of the worst losses of jobs since the Great Depression.
The economy started to recover in the second half of 2020, with solid GDP gains and about half of the lost jobs regained.
Despite a spike in COVID-19 cases and deaths in the 4th quarter of 2020, the approval and initial roll-out of two highly effective vaccines should limit the long term damage to the economy and lead to a sustained recovery starting in 2021.
Capital markets will be buoyed by high stock prices and very low interest rates.
Real estate market fundamentals will vary by sector:

Some sectors (industrial, housing, health care real estate, data centers) will have strong demand and investment performance.
Office and hotel recovery will be slow but will eventually approach normalcy.
Retail will continue to struggle with e-commerce competition and surplus supply.

Real estate capital markets will be active in 2021-3, due to growth opportunities, low interest rates, and a robust supply of capital/dry powder by a wide range of investors.
---
Presentation and research prepared by William Maher, Director of Strategy and Research RFA, and Julia Howe, Associate RFA
Disclaimer: Reasonable efforts have been made to ensure that the data contained in this Advisory reflect accurate and timely information, and the data is believed to be reliable and comprehensive. The Advisory is based on estimates, assumptions, and other information developed by RCLCO from its independent research effort and general knowledge of the industry. This Advisory contains opinions that represent our view of reasonable expectations at this particular time, but our opinions are not offered as predictions or assurances that particular events will occur.
Sign Up For Our Newsletter