Webinar Recording: The COVID-19 Crisis and the Implications for Mountain Resort Real Estate
Join RCLCO Senior Managing Director Adam Ducker and to learn more about the economic impacts of COVID-19 on the mountain resort markets.
Watch the video recording of the webinar by filling out the form to the right and following the link that appears.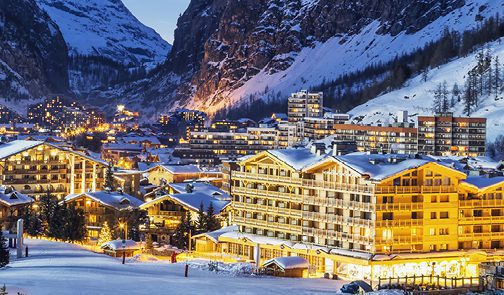 Bill Fiveash
Managing Partner, East West Partners – Utah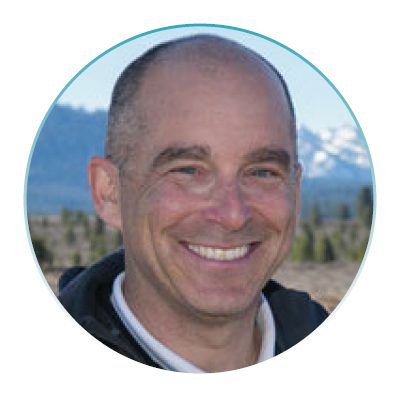 Jeff Brown
Owner and General Manager, Tahoe Mountain Realty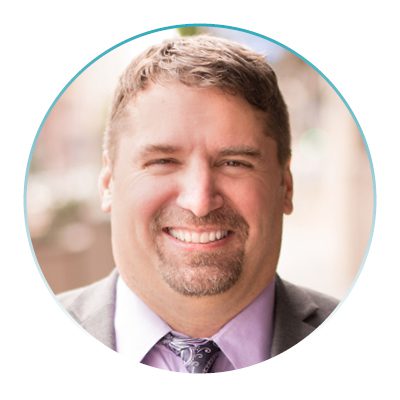 Brett E. Russell
Managing Director, Senior Partner, HVS, Denver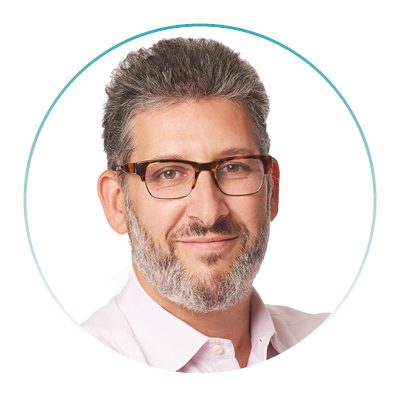 Adam Ducker
Senior Managing Director, RCLCO
As the public health and economic crises unfold in real time, a panel of market, development, sales and hospitality experts discusses the likely near-term and long-term impact on mountain resort real estate markets.
Format:
30-minute moderated discussion
15-minute interactive audience Q&A
Speakers
Bill Fiveash, Managing Partner, East West Partners – Utah
Jeff Brown, Owner and General Manager, Tahoe Mountain Realty
Brett Russell, Managing Director, Senior Partner, HVS, Denver
Adam Ducker, Senior Managing Director, RCLCO (Moderator)
Sign Up For Our Newsletter