Webinar Recording: The Next American Cities – A Discussion about the Future of America's Urban Form
With RCLCO and the Urban Reform Institute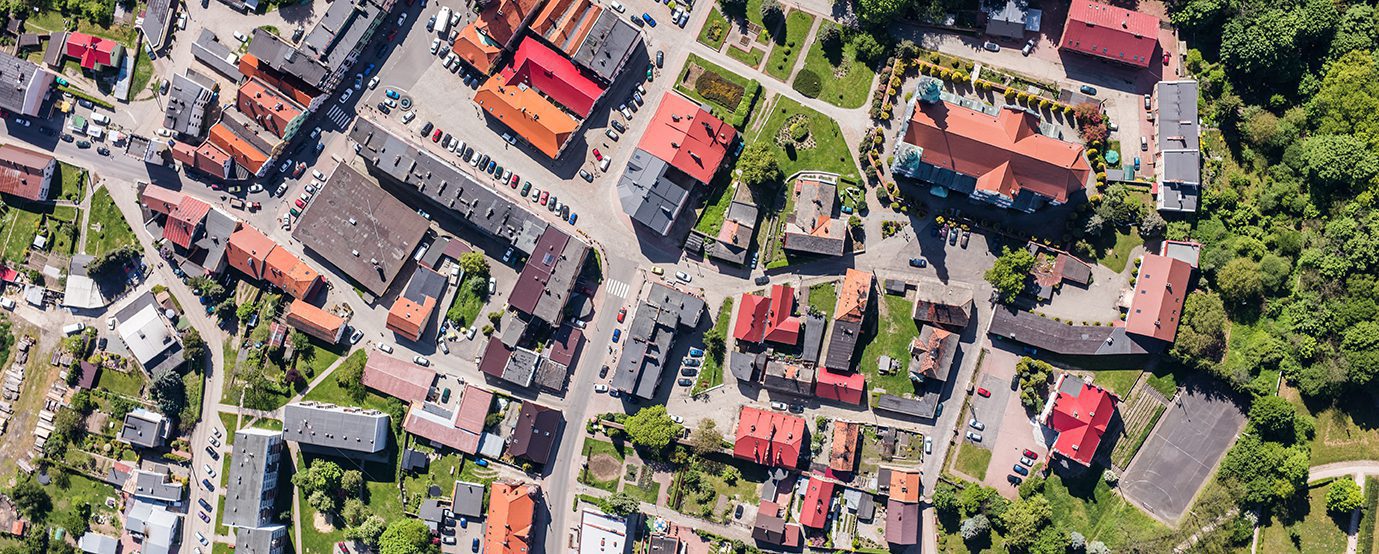 Watch a video recording of the webinar by logging into your RCLCO web portal account, or by filling out the form to the right and following the "watch" link that appears.
Each month Senior RCLCO consultants share the latest insights on the real estate market as part of our monthly round-up webinar series. During this webinar, RCLCO's Managing Director Gregg Logan interviewed and moderated a discussion between Charles Blain, CEO of the Urban Reform Institute, Joel Kotkin & Wendell Cox, Authors of "The Next American Cities", Jim Carman, President of the Houston Region at The Howard Hughes Corporation, Craig Collin, Chief Operating Officer at Tavistock Development Company, and Joel Farkas, Founder of Gateway American Resources.
Some key topics of discussion included:
Americans of all kinds have been heading to suburbs and exurbs for years. This trend had accelerated before the pandemic.
The pandemic further accelerated the move to suburbs and exurbs as well as to smaller metropolitan and micropolitan areas and even to smaller areas. There was strong domestic migration away from urban cores even in the Pacific Northwest and the Sunbelt.
The emerging new cities reflect a new kind of suburbanization, one that is more detached from the traditional business center, with a strong amenity culture, good schools, low crime. These communities can be expected to benefit from the growth of home-based and hybrid work, and also for millennials as they enter child-bearing years.
Download the presentation slides PDF via the button below:
Sign Up For Our Newsletter