Investment Strategy
A Forward Looking Approach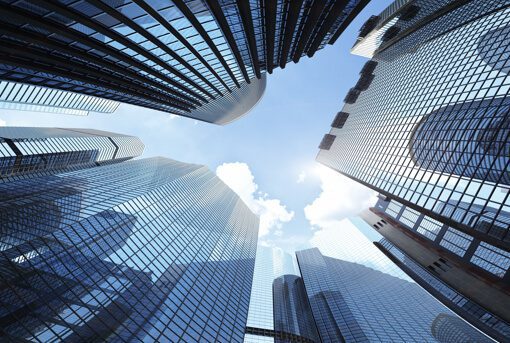 RCLCO believes that achieving attractive real estate investment returns and long-term performance is driven by investing in what will be in demand, not necessarily what has been in demand as cyclical and structural shifts occur.
We use informed real estate analytics to help institutional investors create and implement top performing portfolios. We derive strategies from bottom-up knowledge and analyses of property markets, and help clients make critical decisions even during times of uncertainty—decisions that prove to be durable and lead to successful outcomes.
Our investment strategy recommendations are based on:
Understanding of user needs and market dynamics
Time-proven economic, demographic, and policy analyses
Innovative allocation, policy, and risk parameters
Strategic thinking with client objectives in mind
Our research and consulting work enables us to continually analyze the state of the real estate industry, including both property and capital markets for the full range of property types. We publish our observations quarterly in RCLCO's U.S.Real Estate Chartbook, which can be found on our website and delivered via email to subscribers.
Alignment of Interest
RCLCO is a pure consulting firm. We do not have any brokerage, fund of funds, investment management, banking services, or other services or products that could conflict with our consulting business. We are solely focused on providing the best service to our clients.
We Can Help You
Our in-depth property knowledge gives us a unique "bottom-up" view of the market when helping investors think about portfolio construction and analyses.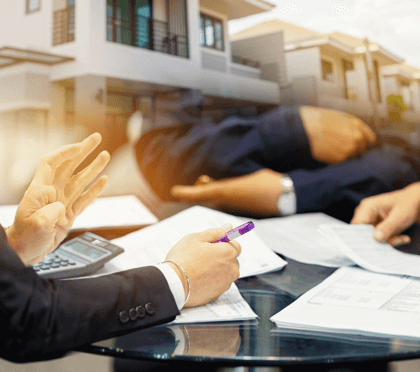 Specific investment strategy services include:
Portfolio Strategy, Structure & Pacing
Investment Sourcing/Selection
Investment Underwriting & Analysis
Manager/Operating Partner Selection
Manager Underwriting & Analysis
Negotiations
Portfolio & Risk Management
Asset Management & Reporting
Fee Analysis
Independent Fiduciary Services
Target Market Analyses
Special Consulting & Custom Research
Case Studies
Structuring a Strategic Acquisition on Behalf of an Institut...
On behalf of an institutional investor client, RCLCO sourced...
Read full case study
Investment Strategy for a U.S. Public Pension Fund
Our work with a U.S. Public Pension Fund ("Fund") illust...
Read full case study
Speak to One of Our Real Estate Advisors Today
We take a strategic, data-driven approach to solving your real estate problems.
Contact Us