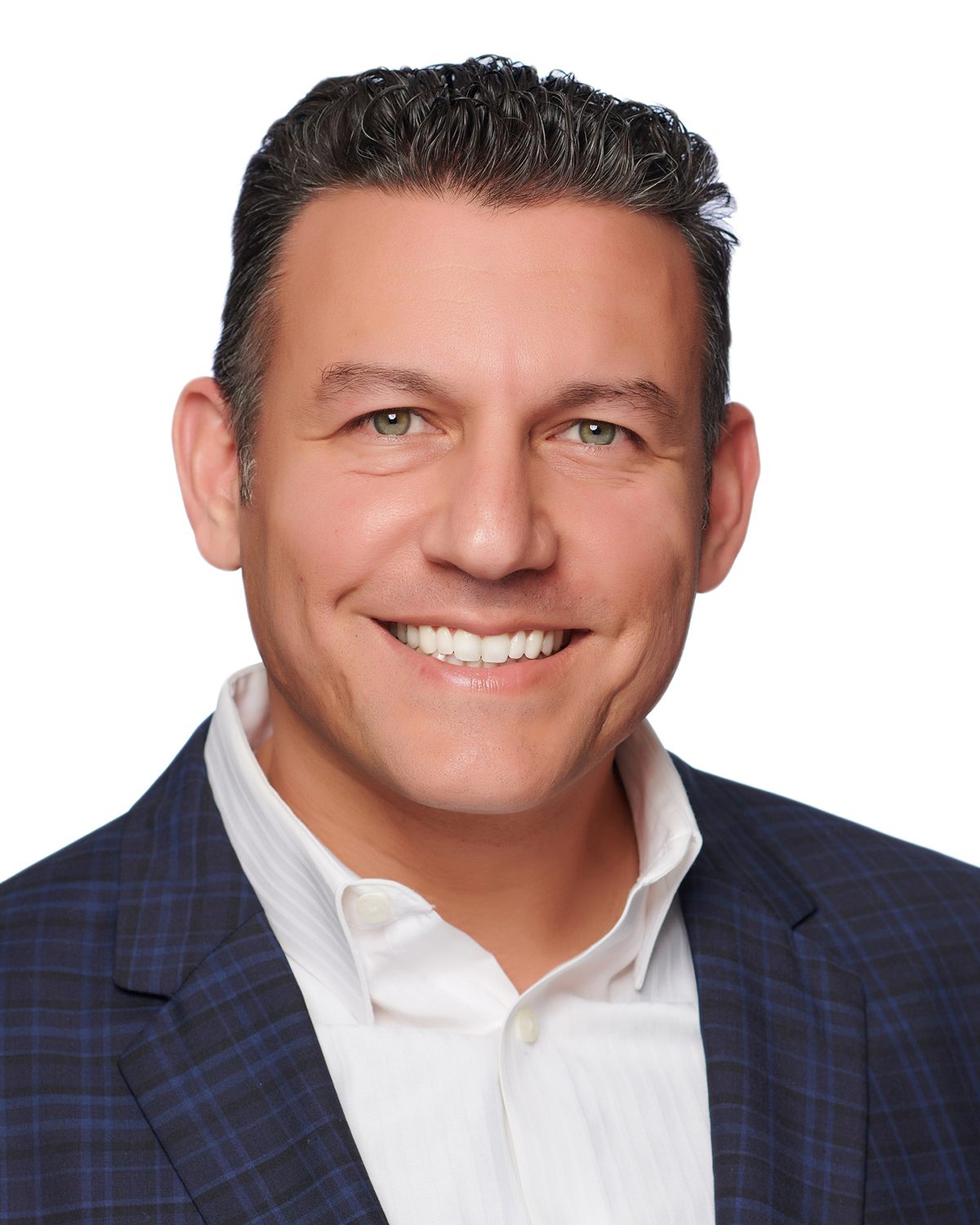 Simon Soomekh
Managing Director, RFA
P: (310) 341-7161
E: ssoomekh@rclco.com

Simon Soomekh is a Managing Director for RCLCO Fund Advisors, an affiliate business of RCLCO, and a leading consultant to institutional advisors. Simon advises clients on a wide range of portfolio and asset management issues, including investment performance reporting, hold/sell analyses, and business and project planning, and leads the review and selection of potential managers at RFA. Simon assists in managing relationships with institutional investor clients and serves as a key point of contact in developing project scope and parameters. He also leads recruiting, training, and mentoring of RFA's junior analysts and associates. Simon is also a key member responsible for the strategic implementation of RFA's best-in-class processes and procedures for investment underwriting and financial analyses.
Prior to joining RCLCO in 2014, Simon was a Senior Investment Associate for PM Realty Group assigned exclusively to American Realty Advisors commercial portfolios. During his tenure with PMRG/ARA, Simon was an integral member in closing over $530M in real estate acquisitions ranging from core to value-add deals. Prior to joining PMRG/ARA, Simon was involved with acquisitions and investments at a privately held real estate investment firm based in Beverly Hills. He has extensive experience sourcing, underwriting, and investing in commercial properties—most notably multifamily, retail, and office assets.
Simon received a BBA in Real Estate & Management from the University of Wisconsin-Madison's undergraduate business program. He received a JD from Loyola University Chicago School of Law and an MBA from Loyola University Chicago Graduate School of Business. Simon is a licensed attorney in Illinois and California, and a licensed real estate broker in California. He is based in Los Angeles.
Industry Involvement