Our History
In 1967, Bob Lesser, then an architect and developer, was asked to evaluate the potential uses for the center of the new town of Thousand Oaks, California. In carrying out this assignment, he found that the creativity and financial imagination required for the study were extremely stimulating—so much so that he started Robert Charles Lesser & Co. (now RCLCO).
Today, our team of experienced professionals still share that original enthusiasm and eagerness to solve challenging real estate questions while adding value to our clients' real estate endeavors. We are proud to be the "first call" for real estate developers, investors, the public sector, and non-real estate organizations seeking strategic and tactical advice regarding property investment, planning, and development.
RCLCO leverages quantitative analytics and a strategic planning framework to provide end-to-end business planning and implementation solutions at an entity, portfolio, or project level. With the insights and experience gained over 50 years and thousands of projects – touching over $5B of real estate activity each year – RCLCO brings success to all product types across the United States and around the world.
Our Core Values
We are dedicated to adding value to our clients.

We strive to achieve excellence and innovation in everything that we do.

We aim to enjoy our work and the people with whom we work.

We seek opportunities to promote greater economic, social, and environmental sustainability.
Advisory Groups
RCLCO is comprised of five focused Advisory Groups. Through this internal organization, we
assure every project is led by a team with the specific expertise for your needs.
Our groups are comprised of:
Leadership
RCLCO is able to consistently deliver leading-edge solutions by bringing together highly talented people in a creative and collaborative environment. The diverse experiences and knowledge bases of our team allow us to partner with clients to answer key questions and solve complex issues, with strategic guidance that is market driven, analytically based, and financially sound.
We Work With
Developers / Homebuilders

Institutional Investors

Investors

The Public Sector

Operators

Industry Partners

Non-Real Estate Companies

Law Firms
Work With Us
RCLCO Foundation
Changing Lives Through Initiatives That Provide Affordable Homes
The RCLCO Foundation was formed in 2006 as a means to positively influence the availability and development of affordable housing. Funding to the RCLCO Foundation is provided by RCLCO, which annually contributes a share of its profits, along with contributions and grants provided by RCLCO team members, alumni, clients, and other organizations who are interested in advancing the cause of affordable housing.
The Foundation is committed to making a meaningful difference in the practice and policy of affordable housing, by encouraging and facilitating the development of balanced communities.
Our Focus
Funding organizations that create affordable housing in communities where RCLCO has offices

Funding thought leadership in affordable housing

Matching RCLCO team members' contributions to fundraising or other activities that impact affordable housing
For additional information about the RCLCO Foundation, please contact
Adam Ducker, Managing Director, at aducker@rclco.com.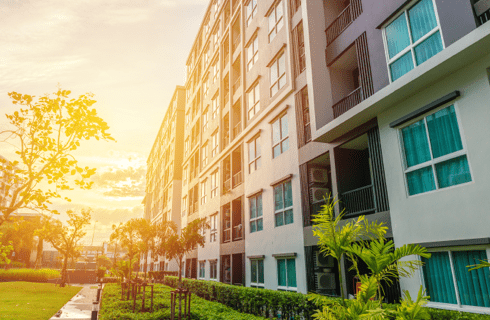 RCLCO in the Press
Read about our latest news and updates through our media interviews and press releases.
Learn More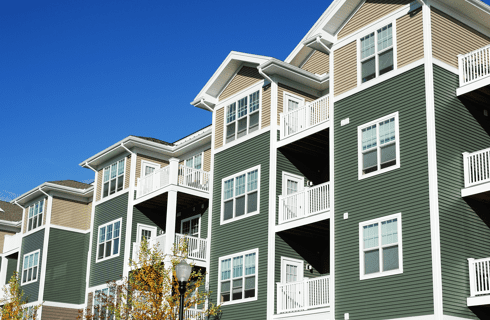 Join the Team!
RCLCO is always looking to hire the best and brightest - check out our current openings.
Learn More