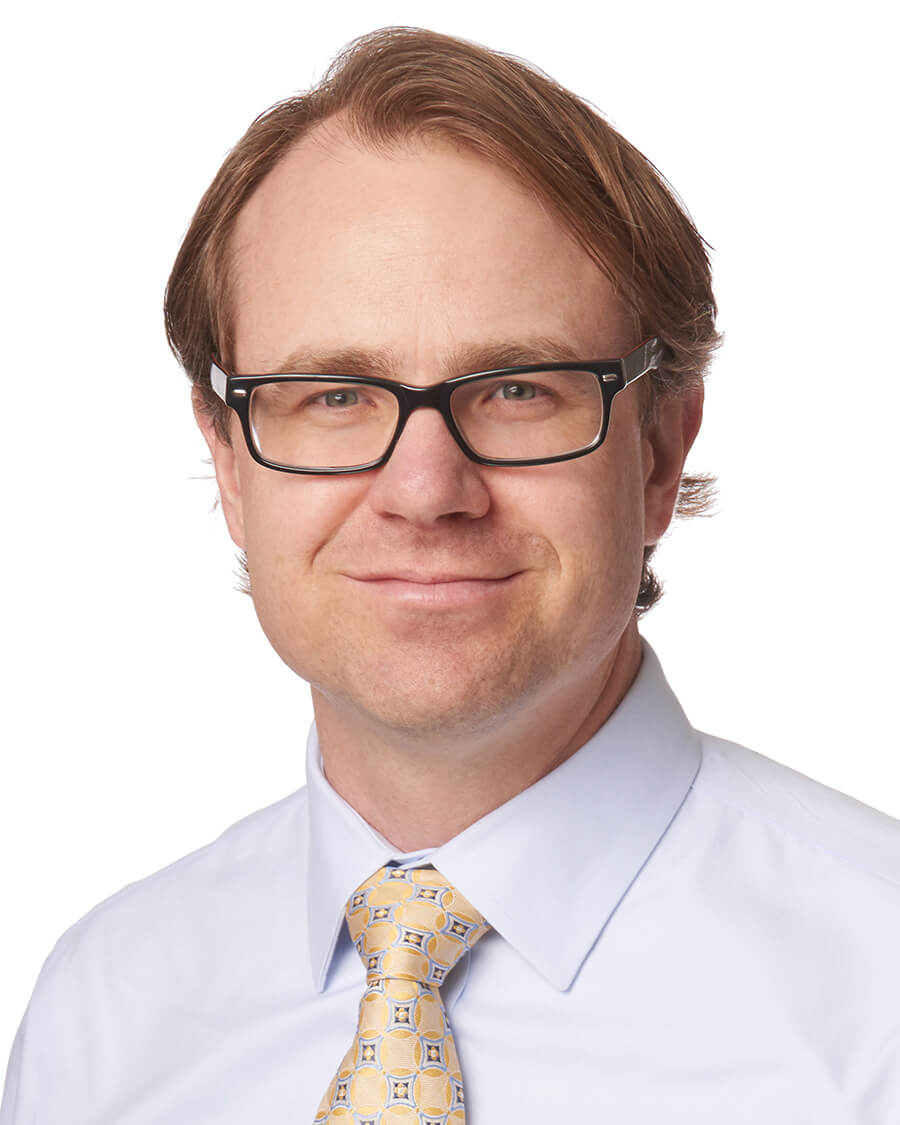 Taylor Mammen
Chief Executive Officer, RFA
P: (310) 282-0437
E: tmammen@rclco.com

Taylor Mammen is Chief Executive Officer of RCLCO Fund Advisors (RFA), which advises institutional investors on all aspects of their complex real estate investment portfolios, from strategy development to underwriting and asset management. Taylor helped pioneer this business beginning in the aftermath of the Global Financial Crisis, when several prominent pension funds turned to RFA with the goal to construct better performing and more resilient real estate portfolios, and has grown it to become a highly respected institutional real estate advisor, working with some of the largest and most dynamic institutional investors in the world. In the process, Taylor and RFA have sourced, underwritten, and overseen investments on behalf of clients well in excess of $10 billion. Taylor leads the firm's institutional investor client relationships and is responsible for the firm's growth and development, in addition to serving on the boards of clients' portfolio companies.
Taylor is also a member of the Executive Committee of RCLCO, an RFA affiliate, which manages shared resources and oversees overall strategy for both companies
Before helping to build RFA, Taylor joined RCLCO after serving as director of research for a boutique government relations consulting firm in Washington, D.C. and working with the Boston Redevelopment Authority on a public-private initiative to revitalize and "re-knit" downtown Boston in response to the "Big Dig." He received his Masters in City Planning from the Massachusetts Institute of Technology and a Bachelor of Arts in Political Science from Brigham Young University. He is an active member of the Pension Real Estate Association (PREA) and the Urban Land Institute, and is currently on the board of Envision Utah.
Industry Involvement
Taylor's Speaking Engagements
Taylor's Recent Publications