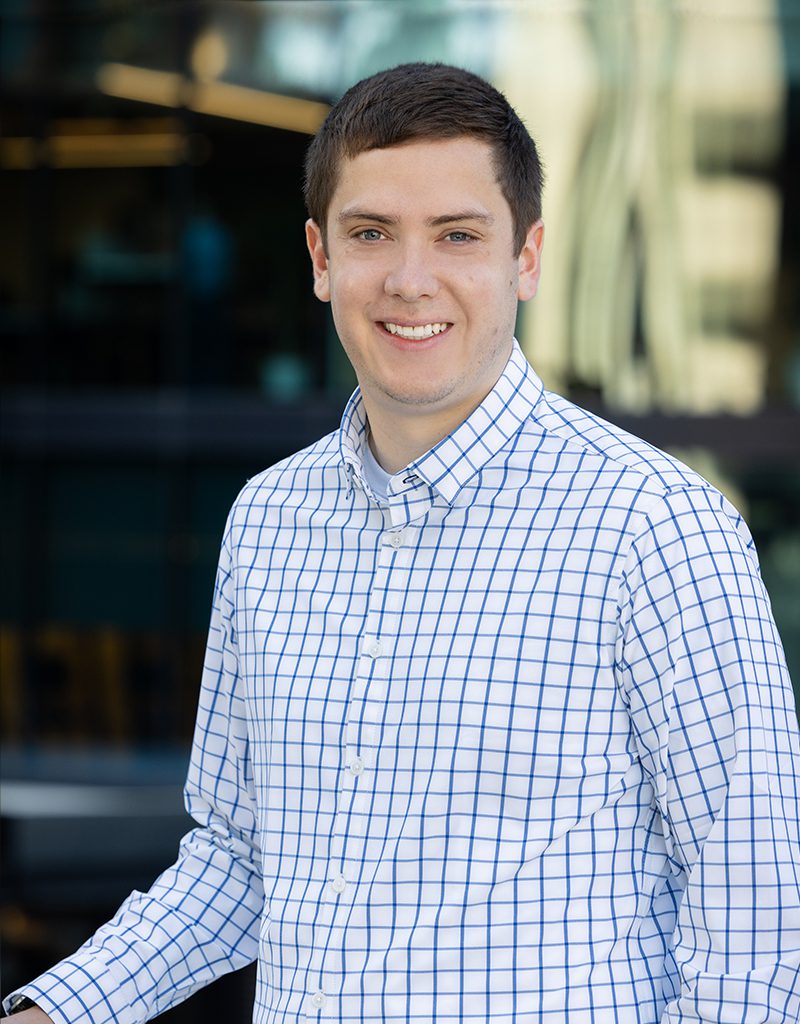 Philip Carney
Vice President
P: (240) 669-5635
E: pcarney@rclco.com

Philip Carney is a Vice President based in Washington, DC. With a focus in Real Estate Economics, Philip helps clients in the public and private sectors identify market opportunities and guide strategic development and business strategy decisions. He serves as a project manager on a wide variety of assignments, specializing in financial analysis and mixed-use development assessment. His recent experience includes redevelopment strategy planning and underwriting for large portfolio managers, as well as market feasibility studies and highest-and-best use analyses for infill sites. Philip also contributes to RCLCO's Business Intelligence Team, utilizing an array of technology to enable new and more streamlined data utilization and analyses for our clients.
Prior to joining RCLCO in 2017, Philip worked as a Senior Underwriter with United Shore Financial Services in Metro Detroit. During his tenure with United Shore, Philip quickly became one of the company's most trusted underwriters and facilitated changes to the company's credit risk policies and mortgage underwriting guidelines.
Philip graduated from Michigan State University in 2015 with majors in economics and international relations and a Russian minor. His coursework centered on econometric research and foreign policy, and included an internship with the U.S. Department of State studying the economic impacts of foreign housing policies and regulations.