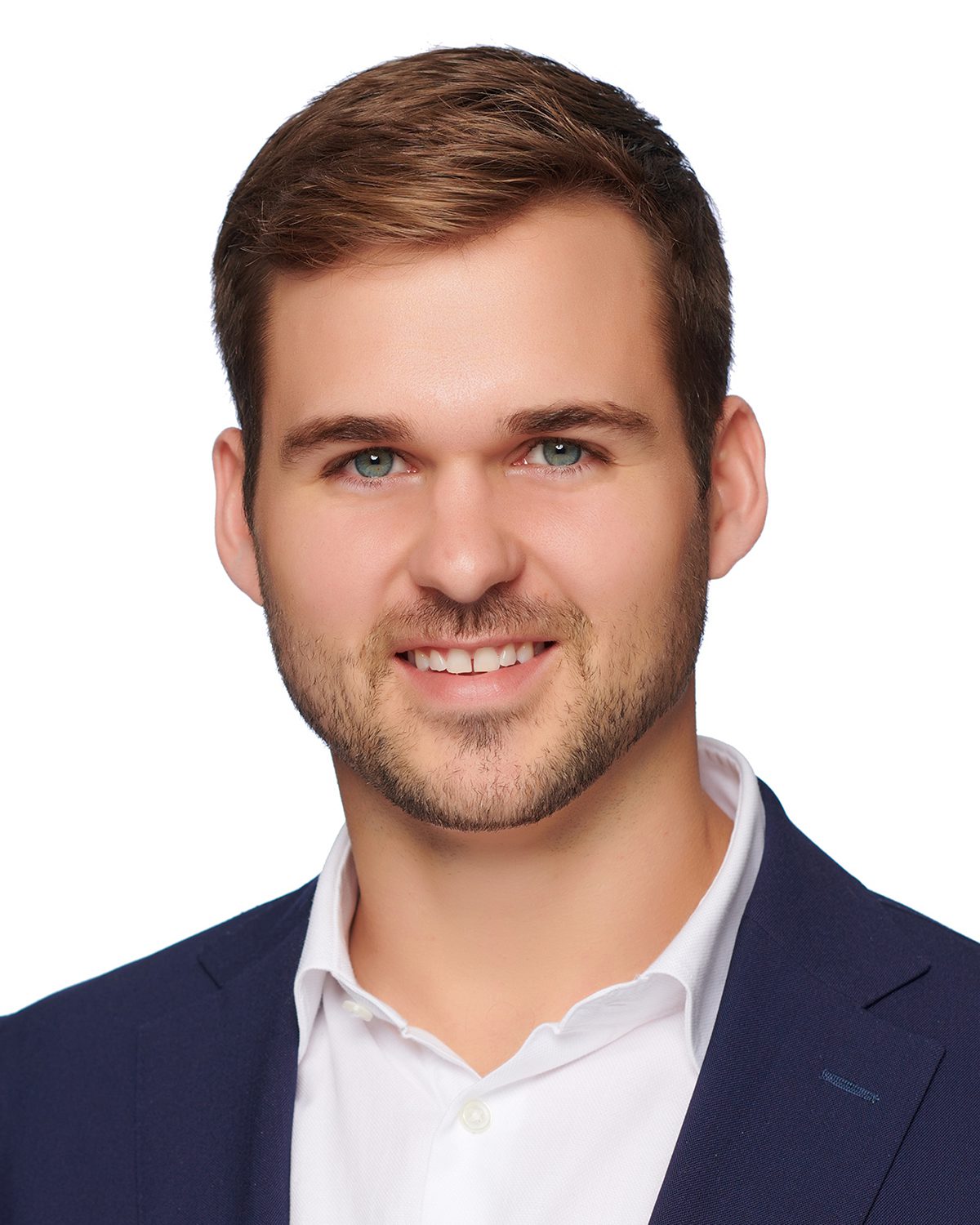 Carter Smith
Vice President, RFA
P: (310) 203-3030
E: csmith@rclco.com

Carter Smith is a Vice President at RCLCO Fund Advisors (RFA), based in San Diego, CA, underwriting real estate transactions throughout the U.S. on behalf of institutional clients, with an emphasis on multifamily, single-family rental, and self-storage and manages a wide range of portfolio and asset management tasks including reporting review, market monitoring, annual hold/sell analyses, budget review, and business planning. Carter also assists in managing client investments in real estate operating companies.
Prior to joining RCLCO in 2017, Carter was an Analyst at Jokake Companies, where he worked closely with the executive team and owners to identify new business opportunities and performed due diligence on potential real estate and operating company acquisitions. Prior to joining Jokake, Carter was an Analyst within the Leveraged Finance Division of NewStar Financial, where he performed due diligence on senior debt investments in support of leveraged buyouts, dividend recapitalizations, mergers, and acquisitions across a variety of industries.
Carter graduated Cum Laude with a Bachelor of Science in Finance and Business Management from the Carroll School of Management at Boston College.