Case Study: Asset Management for a U.S. Public Pension Fund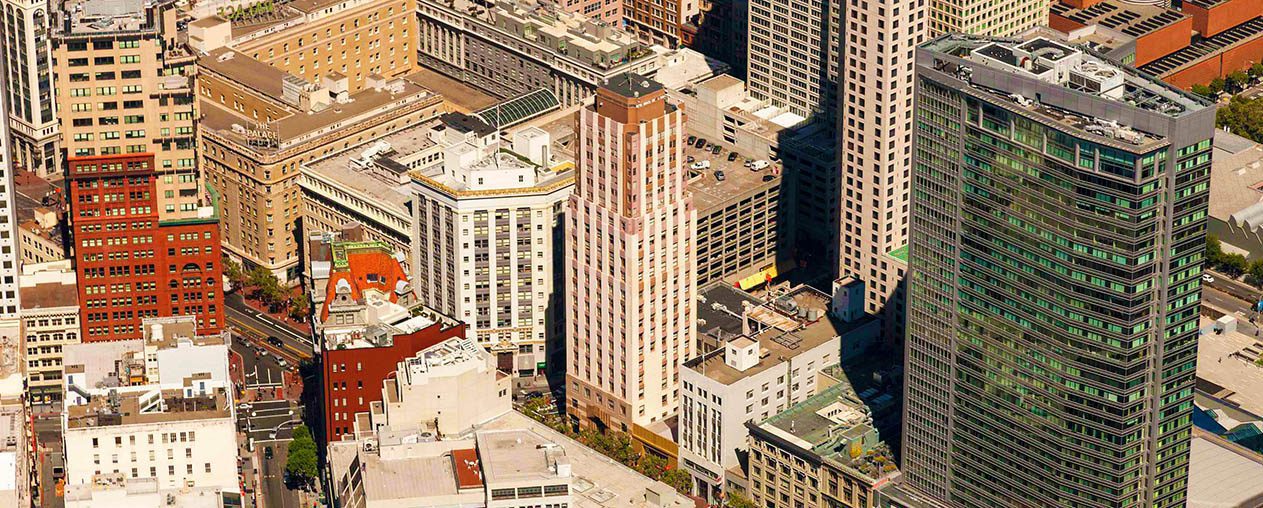 Services:
Portfolio Risk Monitoring & Reporting

Investment & Reporting Policies

Financial Statement Reviews

Capital Call Approval & Monitoring

Appraisal Reviews

Independent Fiduciary Services
Project Type:
Asset Management

Strategic Advice and Consulting

Joint Venture Management
Our work with a U.S. Public Pension Fund ("Fund") illustrates our ability to apply an evidence-based, strategic approach, grounded in an understanding of project-level economics, to reorient a public pension fund's real estate portfolio on a path toward real growth and income generation.
RCLCO worked with the Fund to create a comprehensive investment and asset management program to ensure the performance of the Fund's real estate portfolio. For investment originations, RCLCO implemented robust underwriting standards and processes supplemented with guidance and advice in regard to general real estate market conditions to drive a disciplined investment strategy, covering both the selection of managers as well as asset accumulation and investing that aligns with the long term goals and needs of the Fund. RCLCO also actively negotiates structures and contracts for each managed relationship.  
The asset management program provides investment performance monitoring and reporting services at both an asset and manager level to proactively identify and manage risks in the portfolio.  In addition to the reporting program, which is customized to meet the Fund's requirements, RCLCO partners with various managers to implement asset level business plans, as well as consult on annual operating and capital expenditure budgets and targets, reviewing leasing and related pricing strategies and annual re-underwriting of the all the assets in the portfolio to assess performance against original business plans and current budgets to enable more effective strategic decision making that may include earlier than planned dispositions or further capital investment beyond original underwriting.  RCLCO actively stays in contact with the manager via multiple forums, including an annual meeting (to review performance and discuss strategic issues to chart the future course of the investment program), quarterly calls, performance calls, as well as regular and on-going discussions.
VIEW MORE CASE STUDIES
Speak to One of Our Real Estate Advisors Today
We take a strategic, data-driven approach to solving your real estate problems.
Contact Us