The RCLCO Foundation
Changing Lives Through Initiatives That Provide Affordable Homes
The RCLCO Foundation, a 501(c)(3) organization, was formed in 2006 as a means to positively influence the availability and development of affordable housing.
Funding to the RCLCO Foundation is provided by RCLCO, which annually contributes a share of its profits, along with contributions and grants provided by RCLCO team members, alumni, clients, and other organizations who are interested in advancing the cause of affordable housing.
Foundation Advisory Board members include: Gadi Kaufmann, Adam Ducker, Andrew Janko, Kelly Mangold, Michelle Clark, Scot Bommarito, Karl Pischke, Amber Hughes, and Jordan LaMarche.
The Foundation is committed to advancing the practice and policy of increasing and preserving the amount of affordable housing and preventing homelessness.
Innovative Ideas – Funding thought leadership in affordable housing
Local Funding – Targeting organizations that create affordable housing in communities where RCLCO has offices
Leading by Example – Matching RCLCO team members' contributions to fundraising or other activities that impact affordable housing
Support Affordable Housing Development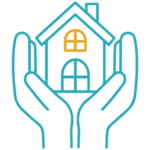 Your generous gifts amplify The RCLCO Foundation's unique work to increase the development of affordable housing across the United States. With your help, we can ensure the most vulnerable populations in the U.S. have access to the housing that all human beings deserve. Need additional tax information for your donation? Email Justin Cremer, Vice President, FP&A.
To make a donation in memory of Bob Lesser, please click below.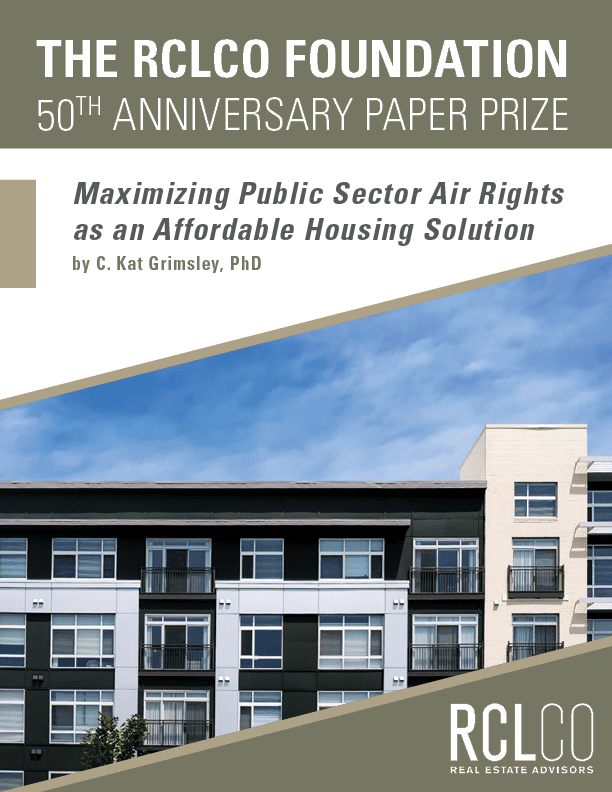 The 50th Anniversary Paper Prize
In celebration of RCLCO's 50th anniversary year in 2017, the Foundation hosted a thought leadership competition that drew entries from all segments of the housing innovation community, with a goal of making a meaningful difference in the policy and practice of affordable housing provision.
We aimed to honor scholarly work that drove innovation in approach to financing or incentivizing the creation of affordable housing in America. The winning paper was Maximizing Public Sector Air Rights as an Affordable Housing Solution, by C. Kat Grimsley, PhD.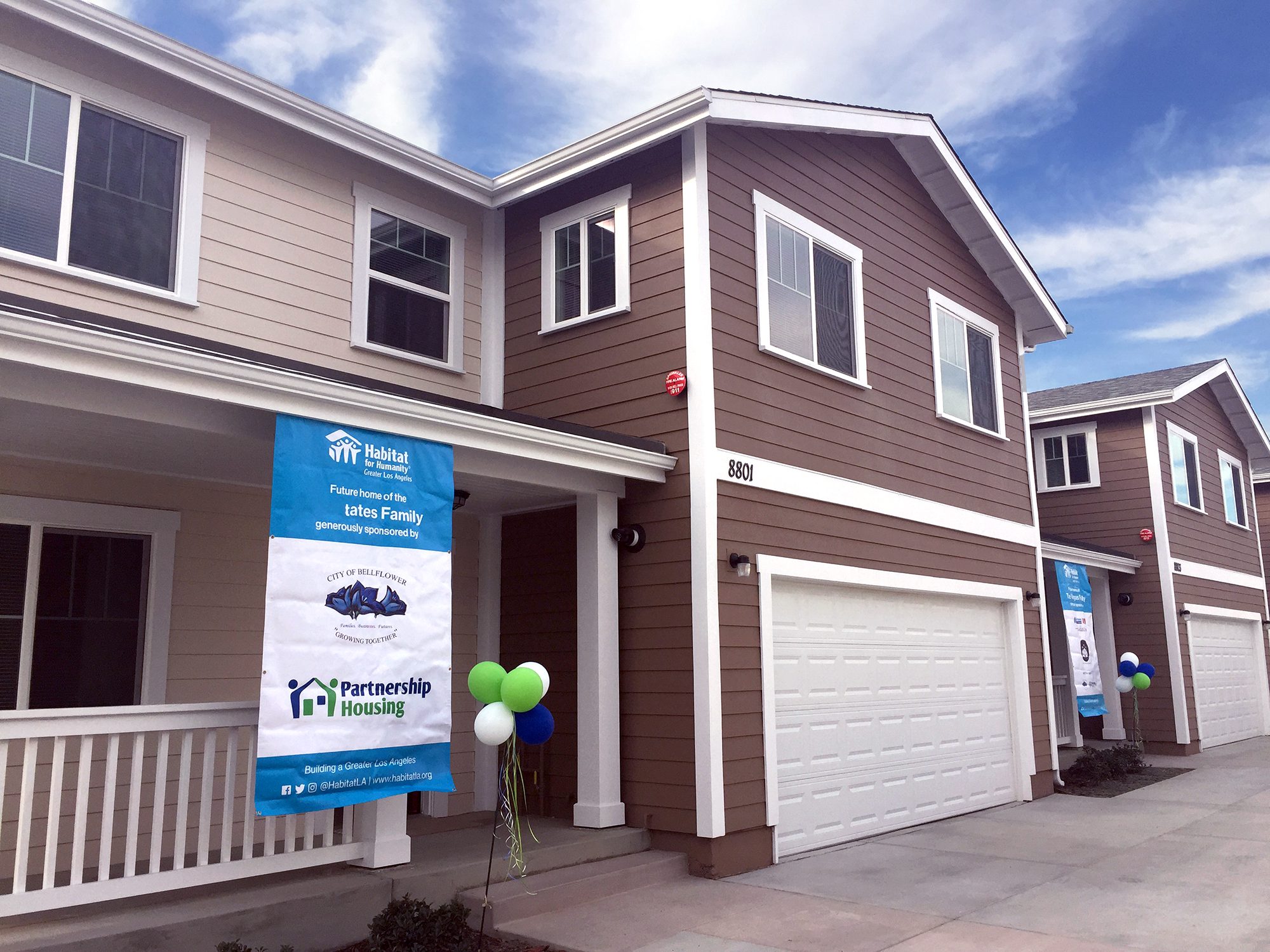 Previous Grant Awardees
AHMSA
Arlington Partnership for Affordable Housing
Behrend Builders
Bridges to Independence
Brooklyn Community Housing and Services
Community Corp. of Santa Monica
Community First! Village – Austin
Foundation Communities
Habitat for Humanity International
Hope House Colorado
Jubilee Housing – DC
Partners in Health
Rebuilding Together
Reynoldstown Revitalization Corp.
Stand Up for Kids
Thrive DC
The Atlanta Neighborhood Dev. Partnership
The Southern California Association of Non-Profit Housing
ULI Foundation
Yachad
Speak to One of Our Real Estate Advisors Today
We take a strategic, data-driven approach to solving your real estate problems.