Case Study: Supply & Demand Analysis for Conversion of Existing Office Buildings into Live/Work Residential
Washington, D.C./Northern Virginia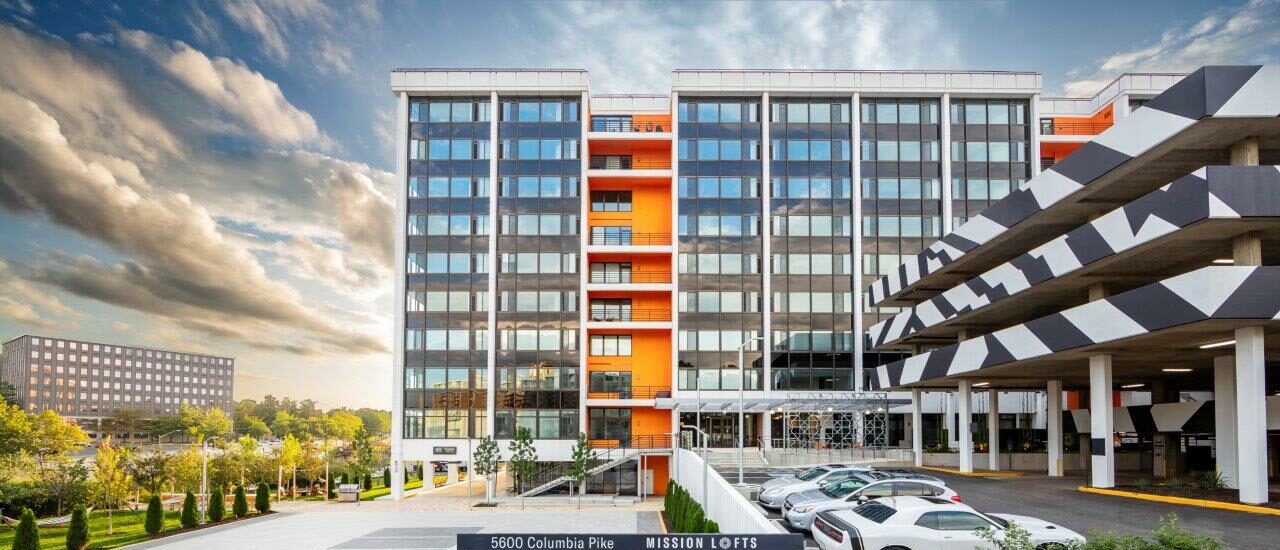 Product Type
Office to Residential Conversion
Rental Apartments
The Challenge
In the wake of COVID-19, which sparked a sharp increase in remote and hybrid work models that still persist today, many cities are still experiencing high vacancy in their existing office buildings, especially older office buildings. Many have begun to consider other potential uses for these buildings, with a large focus on office to residential conversions. Amidst this, Highland Square Holdings, LLC ("the Client") was in the process of advancing its unique strategy to build a pipeline for the conversion of existing office buildings to live/work buildings with suites designed to flex back and forth between residential and office use as market forces change. Against this background, RCLCO was engaged to complete an analysis of the market for this concept, focusing on an assessment of future supply and demand balance for D.C./ Northern Virginia markets.
Solution
To ground the analysis, RCLCO first examined the key drivers of rental housing demand in the market, the evolving impact of remote and hybrid work, as well as the long-term economic outlook. RCLCO then identified the existing segmentation of rental housing in the region to ascertain the existing and potential customer cohorts and volume of supportable new development, taking into account the pipeline of new development over the next few years and the share of the market that would gravitate to this product type. This analysis identified young professionals seeking market rate and luxury multifamily product as the main source of demand. Given this, RCLCO determined that the anticipated job growth in the region will fuel demand for rental apartments in the submarket, as more young professionals will be drawn to the area for employment reasons.
Impact
RCLCO's analysis determined that, though the residential development pipeline for the area is robust, increased demand for rental apartments fueled by significant job growth in the area will provide healthy conditions for innovative housing solutions that balance workplace and residential characteristics
VIEW MORE CASE STUDIES
Speak to One of Our Real Estate Advisors Today
We take a strategic, data-driven approach to solving your real estate problems.
Contact Us