Case Study: Competitive Advantages & Outlook for D.C. Submarket
Washington, DC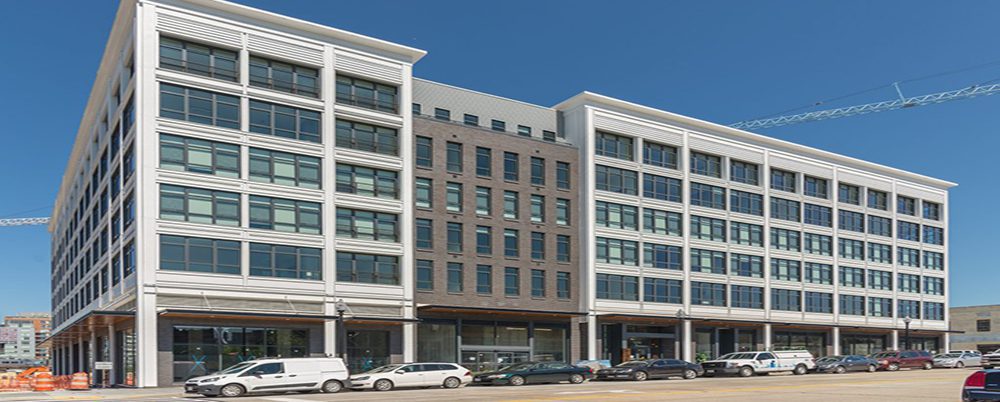 Product Type
Development Concepts
Brownfield
Redevelopment
Revitalization
Mixed/Multi-Use
The Challenge
LCOR, a national real estate development, investment, operations, and asset-management company, was planning the development of a rental apartment community in the then pioneering new neighborhood called the Union Market District of Washington, D.C. The successful project is now known as The Edison. RCLCO was retained to define from a market perspective who constituted the logical market audiences for the proposed product in this location, what product program (mix of units by size, amenity and service program, etc.) best met the needs of that market audience, and what rental rates and lease-up pace could be achieved with limited local information to base that on.
Solution
RCLCO's report informed the underwriting for this development, positing that Union Market, both in its current state and as the retail environment evolves, could compete on its own merits as a desirable alternative to other Emerging and Pioneering neighborhoods, achieving similar rental apartment prices to NoMa and H Street. We argued that even in the early stages of its redevelopment and transition, the inherent characteristics of location, character and evolving market position were strong enough to attract renters based on experience rather than purely on value compared against peer evolving submarkets that had already experienced more new development. With this information, we crafted a positioning strategy for LCOR's development and helped develop a program for the first residential building in the neighborhood.
RCLCO is a great partner and resource who has worked closely with us on several projects to give clarity to the market trends we are experiencing through detailed research and graphical presentations. Their analytical approach and strategic guidance has been critical in helping us make investment decisions on a number of the complicated urban mixed use developments and acquisitions that we have been involved.
Harmar Thompson
Senior Vice President, LCOR
Impact
One year after the initial underwriting, LCOR came back to RCLCO to do a deeper analysis, exploring the specific assets and advantages of the Union Market submarket in the context of other locations in D.C. and elsewhere that transitioned from emerging and pioneering markets to established markets in a decade or less, making the case that the Union Market submarket should grow more quickly than other emerging and pioneering markets over the next decade. Shortly after being built, The Edison was voted the number one best new apartment building in D.C. by readers of The Washington Post.
VIEW MORE CASE STUDIES
Speak to One of Our Real Estate Advisors Today
We take a strategic, data-driven approach to solving your real estate problems.
Contact Us