Case Study: Executive Recruiting for a President of Property Management
At a Rapidly Growing, National Owner of Affordable Housing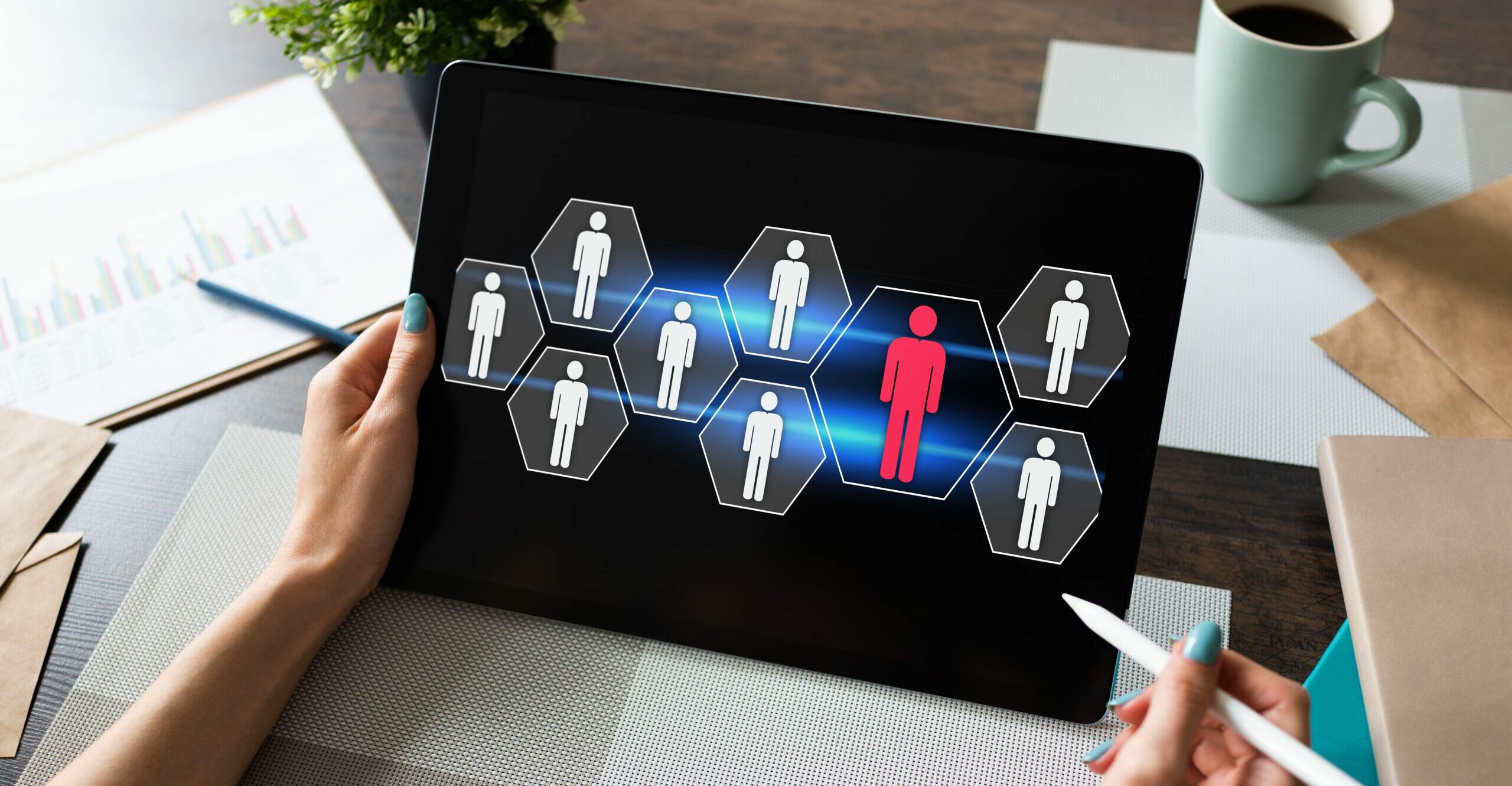 The client has experienced enormous growth in a short number of years as a result of numerous large-scale acquisitions of affordable housing properties around the country. Having used multiple third parties to manage these assets, the client believed it was ready to take property management in-house. We were tasked with hiring a President to run this new vertical, and that person would then phase in those properties under the client's umbrella over the next couple of years and would build a team accordingly.
The ideal candidate for the client was one who had led property management teams and understood the complexities of managing tax credit affordable, mixed-income, and workforce communities. Additionally, we assisted the client with best practices of how to most effectively set up a management company and what responsibilities would be in that leader's purview. The person we placed had set up property management functions in the past and had deep knowledge of both affordable and market rate properties. This new President successfully brought the client's 16,000+ units spread across the U.S. under its own management umbrella within one year, which is half of the time the client expected.
This search was completed by the RCLCO team while at another employer.
VIEW MORE CASE STUDIES
Speak to One of Our Real Estate Advisors Today
We take a strategic, data-driven approach to solving your real estate problems.
Contact Us