Case Study: Land Redevelopment and Project Implementation of Connor's Creek Power Plant
Detroit, Michigan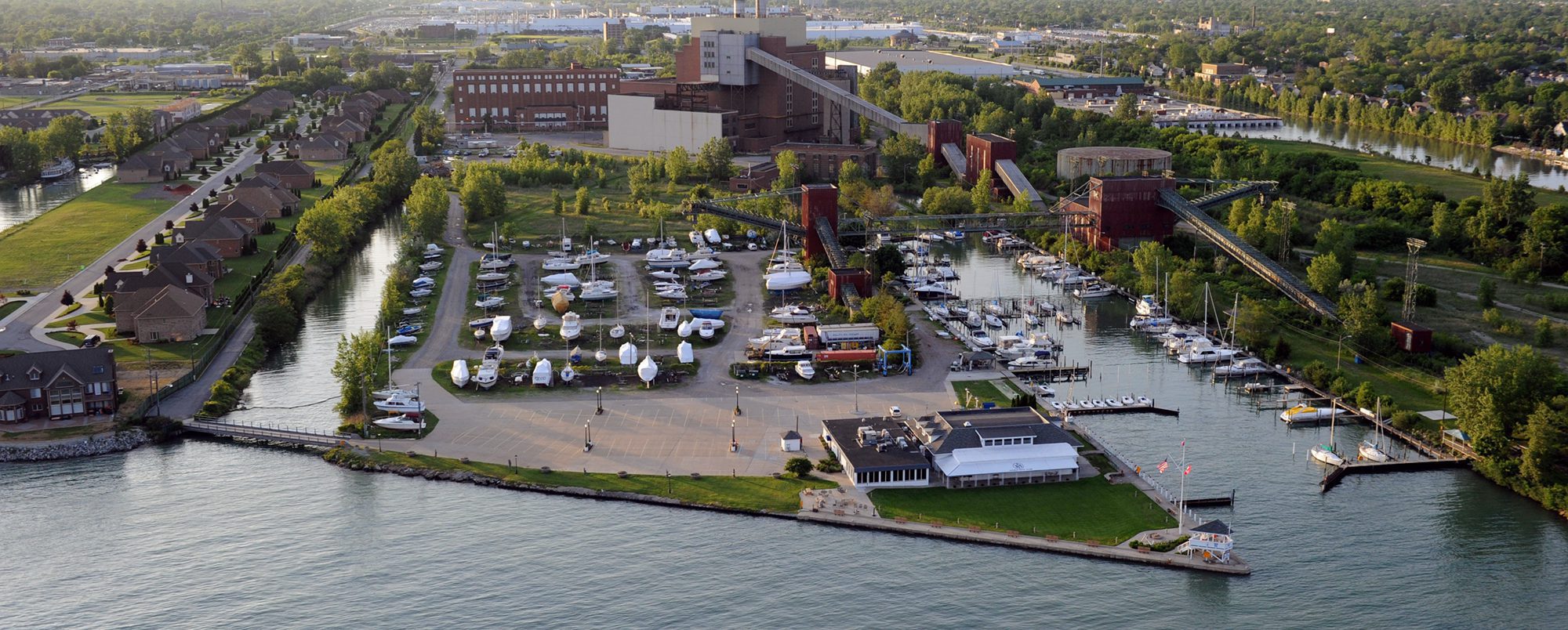 Project Type
Developer Selection
Financial Feasibility Analysis
Implementation Strategy
Market Analysis
Condition of Land
Multi/Mixed-Use
Redevelopment
The Challenge
DTE Energy Corporation Services, LLC owns the historic Conners Creek Power Plant property – a prime site of approximately 75 acres – that sits along the shore of the Detroit River. Development of the historic Project Site began in 1915 and generated power until 1988, but has been in standby ever since. The Project Site benefited from its large scale and waterfront location, but was still remote from more rapidly revitalizing neighborhoods of Detroit. To help in their closure and reuse efforts, DTE engaged RCLCO to refine their internal understanding of the site potential for alternate uses, development economics and preferred transaction structure; solicit and analyze proposals from pre-qualified development partners; and select a partner and help negotiate a memorandum of understanding and eventually a more formal agreement.
Solution
RCLCO worked with DTE to develop a collective point of view on the level of market support, the achievable character, and the scale of development the site can support, as well as a framework for discussing the risk that might be accepted by the developer of a mixed-use community project in this location. In addition, RCLCO conducted a financial feasibility analysis to demonstrate based on local market norms, the costs and what would be born in building, financing and marketing the real estate solutions identified above, and the revenue that such a facility would generate. The above work served as tools to help DTE evaluate proposals that were made relative to the implementation of the project and align upon an optimal strategy to realize the vision.
RCLCO facilitated a process of considering multiple execution channels available to the project – direct development, fee development, joint venture, land lease, land sale, etc. – and helped DTE understand the trade-offs of each in terms of capital contribution and long-term cash flow, risk profile, ability to control the project, and lack thereof. Finally, RCLCO served as an advisor to DTE throughout the partner vetting, proposal review and analysis selection, and joint venture documentation processes.
Impact
DTE transferred a large portion of the Project Site to the City of Detroit in exchange for city-owned land elsewhere, and the city-owned portion of the Project Site will be converted into an assembly plant for Jeep SUVs. DTE is continuing to evaluate the remaining 10 acres of riverfront land. This solution was not only economically attractive – and resulted in a more immediate transfer — compared to other uses, but also resulted in significant job creation, a key goal of DTE's Force for Growth initiative.
VIEW MORE CASE STUDIES
Speak to One of Our Real Estate Advisors Today
We take a strategic, data-driven approach to solving your real estate problems.
Contact Us