Case Study: Performance Audit & Real Estate Management Assessment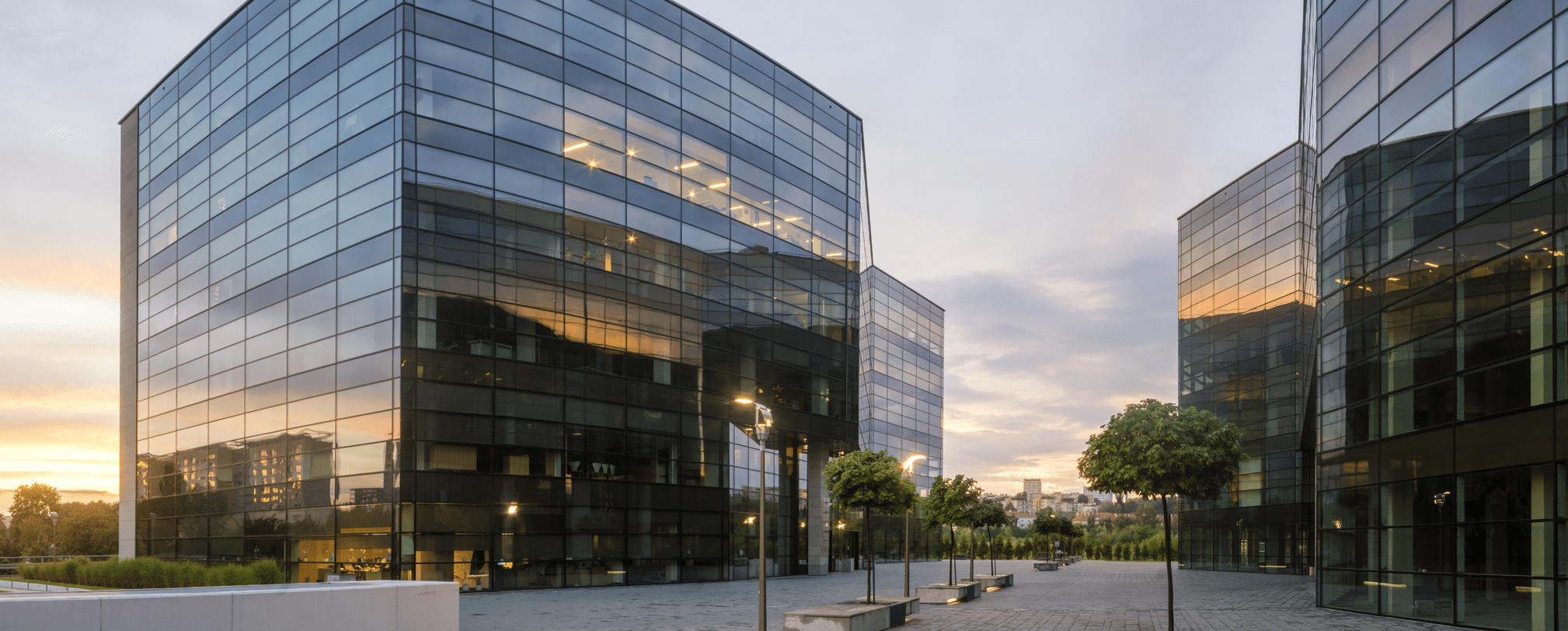 Services:
Performance Benchmarking
Project and Underwriting Review
RCLCO was retained to evaluate the performance of the real estate division of a large family office. This division worked with RCLCO to identify core competencies and performance gaps for key real estate functions. We also evaluated several recent developments and acquisitions to benchmark the group's performance relative to best-in-class peers. Our assessment empowered the client to address inefficiencies and better align their processes and procedures with industry standards. As part of this exercise, RCLCO conducted the following key analytical steps:
Competency Assessment – We reviewed company materials and spoke with key team members and stakeholders to identify the skills most essential for outperformance. RCLCO then described the client's competencies vis-a-vis industry peers and outlined a growth strategy that would further develop needed competencies.
Project and Underwriting Review – Leveraging RCLCO's deep asset-level underwriting experience, the project team evaluated several past developments and acquisitions, analyzing initial underwriting assumptions and actual project performance. RCLCO identified several areas in which the client's underwriting standards could lead to missed opportunities for accretive real estate projects.
Performance Benchmarking – In order to assess the division's overall performance, our team members drew on RCLCO's proprietary database of real estate transactions to identify key performance benchmarks for a range of real estate activities. RCLCO and the client leveraged the benchmarking analysis to identify performance gaps and draft strategies for elevating real estate performance.
VIEW MORE CASE STUDIES
Speak to One of Our Real Estate Advisors Today
We take a strategic, data-driven approach to solving your real estate problems.
Contact Us