Case Study: Structuring a Strategic Acquisition on Behalf of an Institutional Investor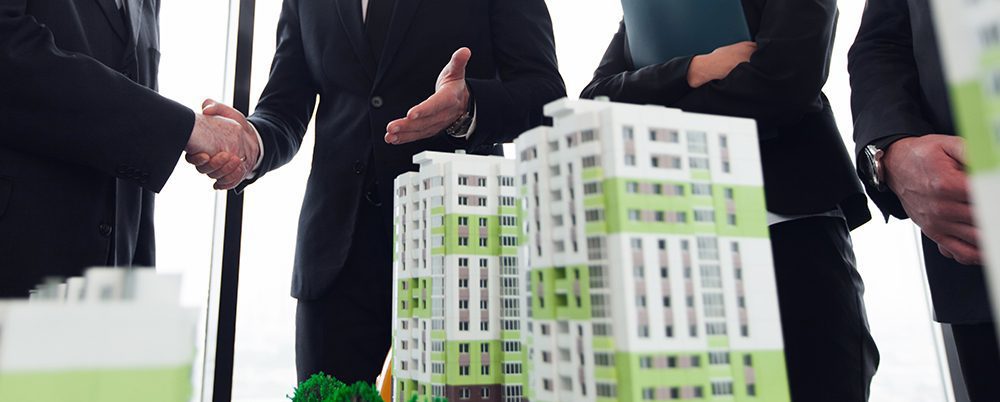 On behalf of an institutional investor client, RCLCO sourced an "off-market" opportunity to recapitalize a best-in-class national apartment developer and operator. The transaction represents a significant strategic step forward for our client, establishing a deep and lasting partnership that is projected to deliver strong returns over the long-term. Additionally, the structure of the transaction was designed to ensure alignment between our client and company management, with the management team recapitalizing the company at the same price and investing significant capital back into the company and the real estate interests, all while our client retains meaningful control, optionality and remedies should management fail to perform or deliver according to its commitments. Finally, relative to other investment opportunities, the transaction reduced investment costs by investing directly on a no-fee basis and features virtually no "j-curve".
In order to evaluate the investment, RCLCO facilitated a diligence effort by a multidisciplinary team to thoroughly underwrite the opportunity and mitigate risk across a wide range of issues, including the following:
Reviewed and evaluated the company's financial condition and projections, including the operating platform and balance sheet.
Evaluated the 70 real estate assets included in the transaction, including conducting site visits in order to evaluate the qualitative aspects of each project and evaluate the company's local teams.
Conducted human capital and organizational due diligence, including an analysis of the company's short-term and long-term compensation plans.
Managed third-party consultants and legal counsel who evaluated the current and future risks in the development and construction functions of the company, performed a valuation of the company and its assets, conducted due diligence on human resource policy and matters, conducted individual background checks and litigation reviews, evaluated the company's insurance policies and programs, and evaluated the company's IT infrastructure.
During and upon conclusion of diligence, RCLCO developed and implemented a negotiation strategy that led to a win-win for buyer and seller. We also, with our client and its attorneys, negotiated the purchase agreement, transaction legal documents, employment contracts, and secured an insurance policy to cover breaches or oversight of the sellers' representations and warranties. The transaction closed in April 2018.
I want to deliver my personal thanks to each of you for the outstanding work you have done in sourcing, structuring, diligizing and closing the deal. You guys are amazing. This is truly a game-changer for us, and it wouldn't have happened without you.
Institutional Investor
VIEW MORE CASE STUDIES
Speak to One of Our Real Estate Advisors Today
We take a strategic, data-driven approach to solving your real estate problems.
Contact Us