Upcoming Webinars & Speaking Engagements
RCLCO is incredibly involved in the global real estate community. Join us at the following upcoming (virtual and live) events where we will present our insights and discuss developing industry trends. We also host our own events, including annual CEO Summits and MPC University.
If you are interested in having one of our advisors speak at your next event, please contact Diana Black, Director of Marketing, at dblack@rclco.com.
Did you miss one of our past events? Browse our webinar recordings and presentation slides to stay up to date on the latest market research.
The Real Estate Opportunity Zone Meeting
April 9, 2019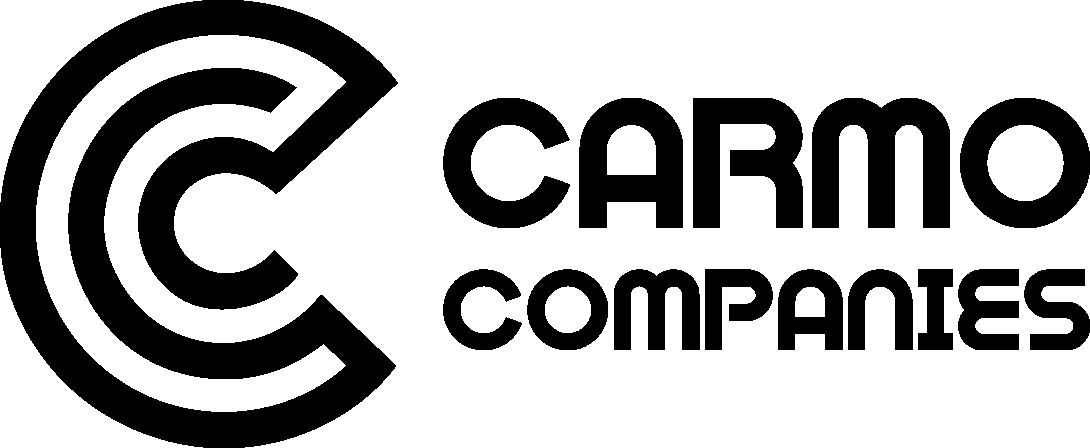 Speaker: Eric Willett, Vice President
RCLCO Vice President Eric Willett will take part in a panel session titled "Investment Consultant Perspectives on Opportunity Zones".
The Tax Cuts and Jobs Act of 2017 created a new program that incentivized investments in certain development areas by eliminating capital gains taxes after a 10 year hold period. This program is viewed as the most substantial development incentive created over the past few decades by the federal government.
This gathering brings together the most important real estate investment vehicles, institutional allocators and private wealth investors that are actively involved in this initiative. Over 250 of the leading US based private equity real estate funds, institutional investors and other real estate and finance professionals will come together to network and discuss investment opportunities, allocations, and the performance of all real estate related asset classes that will benefit from tax-free opportunity zones.