Expert Testimony Services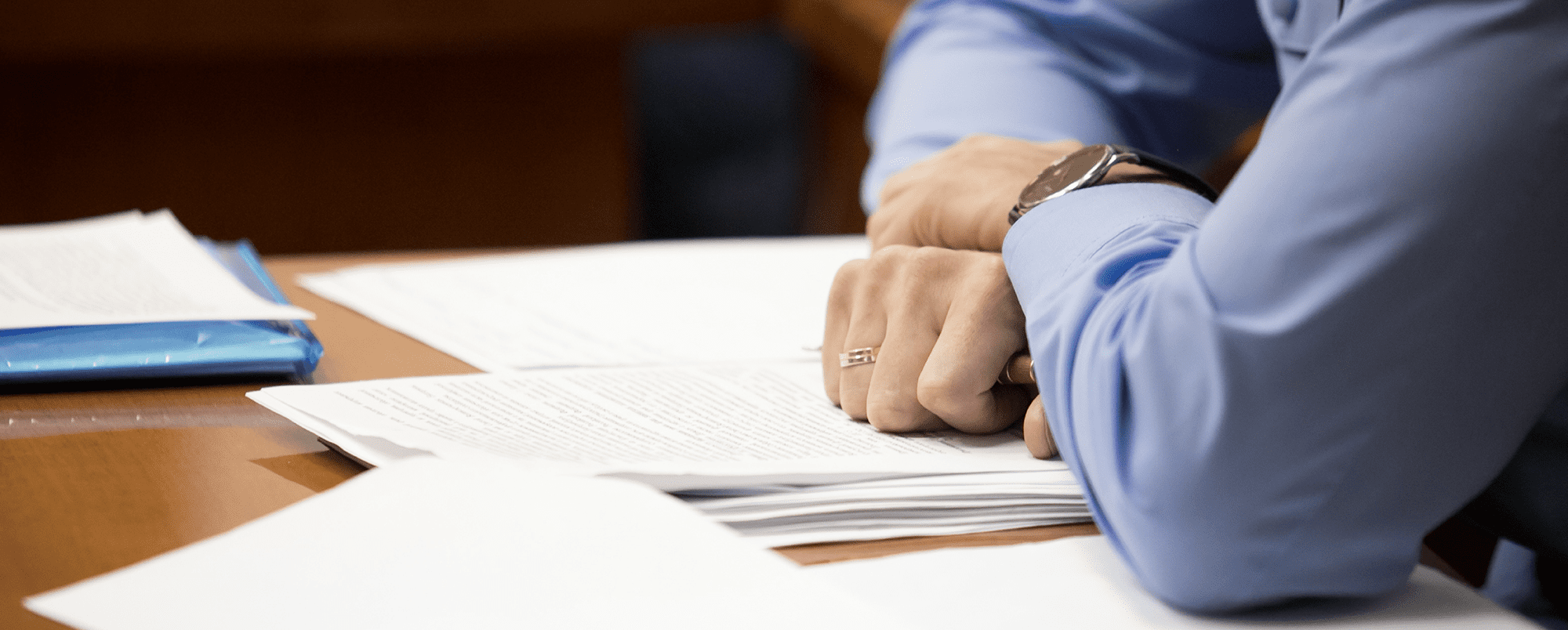 Build a Stronger Case. Trust RCLCO to provide the superior real estate expert testimony required to build a winning case, resolving disputes in a cost-effective and expedient manner.
Best in class expert witnesses

A team that is intellectual, creative, and analytically focused

Independent and unbiased views based on objective research

The breadth and depth of insights gained after more than 50 years in real estate consulting
Expert Testimony You Can Count On
In addition to supporting your team with our valuation expertise, we serve as strategic advisors on broader real estate issues, and provide expert testimony in the majority of the cases. In these situations, we communicate complex real estate issues, focusing on how the client, the jury, and the judge will understand the issues and the analysis.
We are often called upon to assist counsel in identifying and analyzing critical documents, evaluating the expert reports submitted by other experts, preparing rebuttal reports, and suggesting questions relating to real estate issues for depositions and cross examination of other witnesses.
Specific case types may include:
Bankruptcy-Related Disputes; Fraudulent Conveyance

Avoidance Actions & Preference Disputes
Solvency
Plan Confirmation Issues
Viability of Proposed Plans of Reorganization
Entitlements
Valuation
Construction Delay Damages
Transfer Pricing
Disputes Concerning the Value of Interests in Privately Held Companies
Environmental Damages
Entire Fairness Disputes
Landlord-Tenant Disputes
Partnership and JV Disputes
Various CMBS/RMBS Counterparty
Disputes, Including Breach of Representations & Warranties
An Established Firm with Over 50 Years Experience
Since 1967, RCLCO has been the "first call" for organizations seeking real estate related analytics and advice. Our team of consultants provide a competitive advantage to clients involved with disputes concerning real estate investments and development. Our knowledge of markets, analytical rigor, integrity, and discipline are unmatched. We have a history of engagements with high-profile bankruptcy and fraudulent conveyance cases that assessed value, performance drivers, and risks associated with entire portfolios, segments of portfolios, and individual assets in excess of $5 billion. Our multidisciplinary team includes: 9 Managing Directors, 6 Principals, 5 Vice Presidents, and over 40+ support staff at your service.
Contact Joshua Boren, Managing Director of Strategic Initiatives, at jboren@rclco.com to learn more.