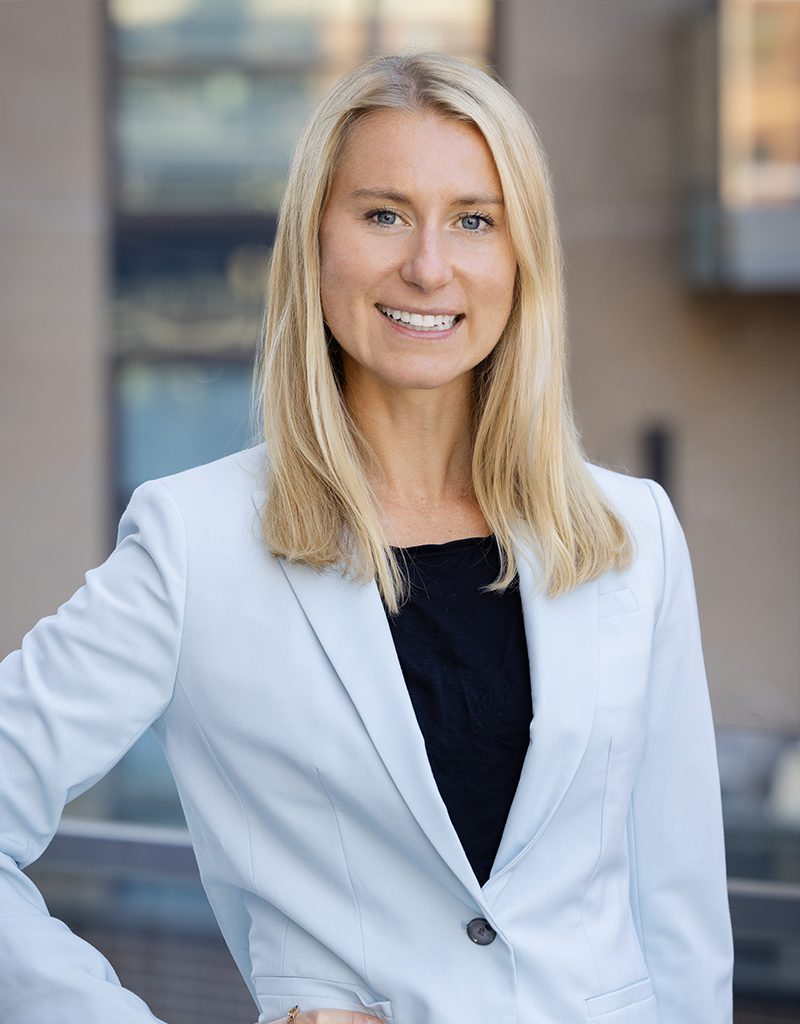 Dana Schoewe
Principal
P: (240) 206-6306
E: dschoewe@rclco.com

Dana is the Principal and lead of RCLCO's Mountain West Real Estate Economics (REE) practice based out of Denver, Colorado. Dana specializes in creative, data-driven solutions for untraditional development challenges. This includes a diversity of product types, with a particular emphasis on mountain resort development, outdoor recreation-oriented real estate, workforce/attainable housing, and specialized projects for institutional entities.
At RCLCO, Dana strives to develop tools that lead to efficient work processes and enhanced deliverables for clients. This includes strategic financial modeling to test various development programs and transaction strategies, and building custom demand models. She also acts as an advisor to RCLCO's Innovation, Data, and Analytics (IDA) team, where she continues to identify opportunities to better integrate data science with real estate. Within the industry, Dana is an active participant in ULI Colorado and serves on the Real Estate, Entertainment, Travel and Leisure (RETL) Council.
Prior to joining RCLCO, Dana obtained a Master's degree in City & Regional Planning (MCRP) from UNC-Chapel Hill and a Bachelor's Degree in Economics from Vanderbilt University. Originally from Steamboat, Colorado, Dana is an avid trail runner and backcountry skier with a passion for both urban environments and the great outdoors.