Family Rental Housing: A Growing Need and Emerging Opportunity
Low-Density Rental Development – Does it Help Address Housing Equity?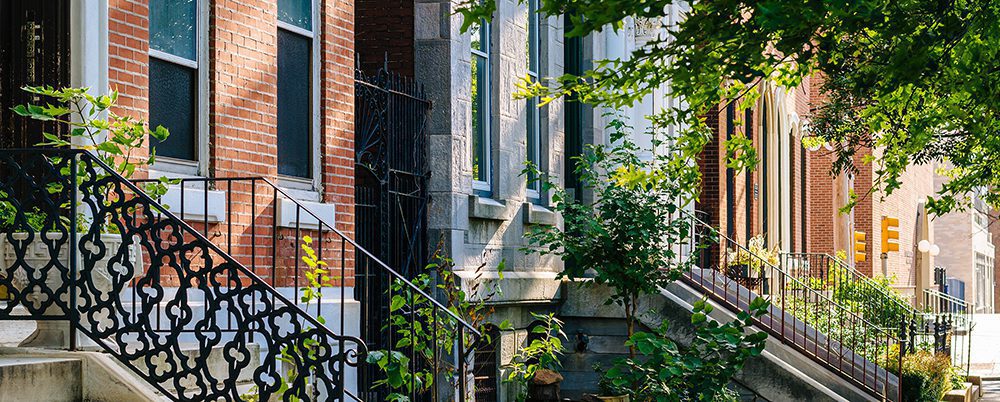 Chief Executive Officer Adam Ducker presented original RCLCO research in the online session "Low-Density Rental Development – Does it Help Address Housing Equity?" at ULI's 2021 Housing Opportunity Conference. Panelists included Andy Carmody, Managing Director at Tricon Residential, and Matthew Putterman, Senior Director at JLL-Capital Markets.
Purpose-built low-density rental development models are evolving to meet emerging housing demand driven by demographic trends and shifting household preferences.
This session explored where these models are emerging, who is implementing and financing them, and what consumer segments they serve.
The panel also addressed whether the model increases opportunities to meet a variety of housing needs and challenges, specifically to better house the U.S.
Download the presentation slides by filling out the form to the right and following the link that appears.
The Housing Opportunity conference is one of the nation's premier meetings of the residential development, lending, investing, and policy community, and brings together a diverse mix of private and nonprofit real estate developers, public officials, urban and regional planners, housing advocates, architects, investors, and lenders with one common goal – to expand housing opportunities in their communities.
Sign Up For Our Newsletter