Case Study: Re-Use Plan and Real Estate Strategy for Landmark Mall
Alexandria, Virginia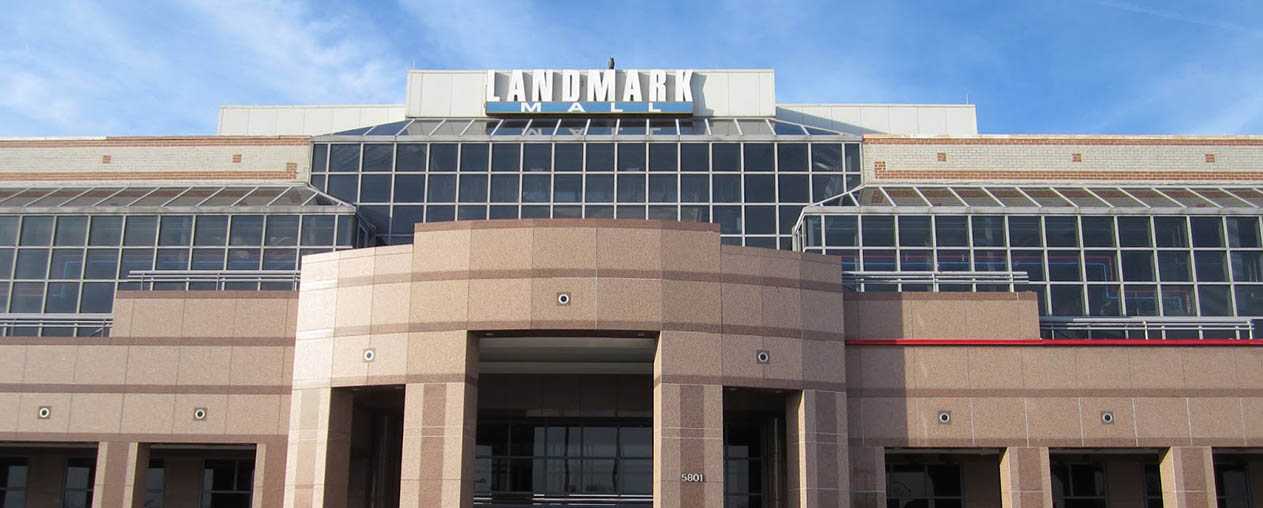 Project Type:
Development Services
Highest & Best Use Analysis
Market Opportunity Analysis
Product Type
The Challenge
Landmark was a mid-1960, 675,000 square foot regional shopping center with Macy's (originally Hechts), Sears, and Lord & Taylor (originally Woodward & Lathrop) anchors. Originally an open-air center, it was enclosed in the 1990s to improve its competitiveness, unsuccessfully it turns out as the center continued to suffer at the expense of newer and higher-end regional centers.
In the early 2000s, owner General Growth Properties began to explore redevelopment concepts, but no viable plan was ever finalized. The mall was one of the assets awarded to Howard Hughes Corporation after the restructuring of GGP, which turned to RCLCO to help conceptualize a reuse plan and a real estate strategy for the asset in 2013.
Solution
RCLCO demonstrated to the ownership team that the area's diversity, density, and strong spending power create a unique opportunity for a new kind of lifestyle center or an "urban town" as the eventual plan described the place, with a vibrant mix of retail, housing, and other uses. RCLCO's work included:
Demonstrating the depth of the retail market and crafting a tenanting strategy that embraced the vividly international and multi-ethnic character of this part of northern Virginia.
Working with the ownership to conceptualize a redevelopment framework that allowed for the preservation of the existing anchors (owned stores), as well as some of the structured parking already on site, as well as creating new open air main street shopping and housing.
A positioning strategy for 400 residential units in a variety of product types.
Helping Howard Hughes, who was just beginning to build its development capabilities, find and partner with Mill Creek as its development partner for the effort.
Impact
Site plan approvals were reached in late 2015 and the developer finalized plans beginning construction in 2016.
VIEW MORE CASE STUDIES
Speak to One of Our Real Estate Advisors Today
We take a strategic, data-driven approach to solving your real estate problems.
Contact Us