Mountain Resort Market Outlook 2019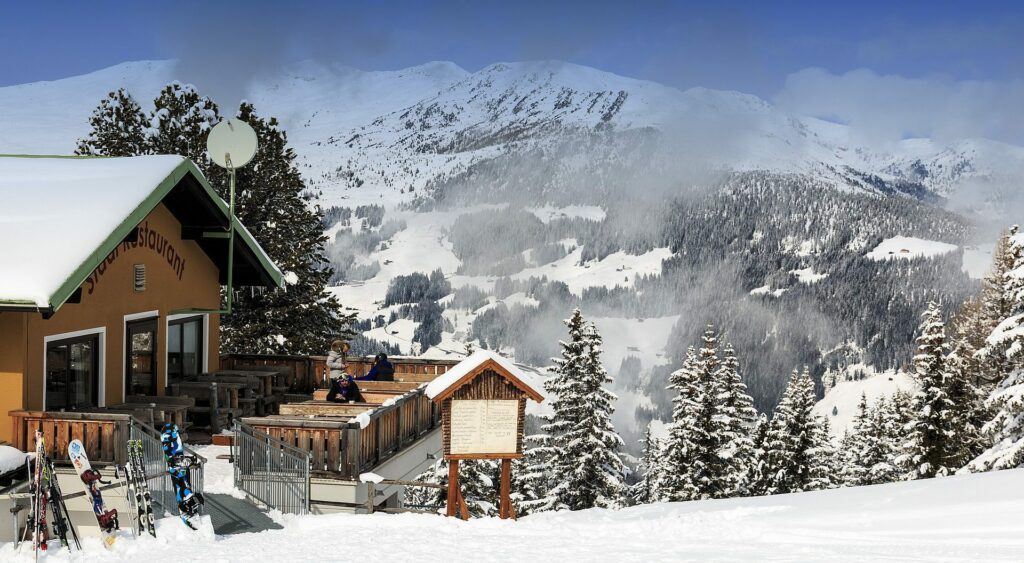 RCLCO, Vail Resorts, Vail Valley Partnership, Town of Vail, and APX1 gathered an exclusive group for three days of solutions-based programming to address mountain town housing challenges in Vail, Colorado in January. The inaugural U.S. Mountain Community Summit brought together public sector officials from 26 mountain communities, real estate developers, land planners, business leaders and impact investors dedicated to community building in U.S. Mountain Regions and beyond. These public and private sector stakeholders examined present and future workforce housing solutions specific to resort communities. The Summit's goal was to provide participants with actionable information, support networks, and access to financing to help facilitate best-practice community building solutions.
At the event, Adam Ducker, RCLCO Senior Managing Director, and Dana Schoewe presented the firm's annual Western Mountain Resort Market Outlook.  This year's report also focused on non-subsidized projects targeting the local, non-luxury market–the deepest, but hardest consumer group to serve in American mountain towns. Download the presentation slides from this session by filling out the form to the right.
In this presentation, we explore:
Mountain resort housing supply and demand outlook – is the market now supply constrained?
Which markets are most active
What is driving residential real estate demand in 2019
Current skier demographics
Innovative value-oriented mountain resort lodging concepts
New residential product targeting the non-luxury consumer
If you have any follow up questions regarding RCLCO's mountain resort market outlook, please contact Adam Ducker at aducker@rclco.com.
Sign Up For Our Newsletter