Webinar Recording: Friday Round-Up April 10, 2020
Part of our webinar series on the real estate impacts of COVID-19
Join RCLCO Senior Managing Director Taylor Mammen and Managing Director Andrew Janko to explore how senior leaders in real estate are addressing the health, human, and economic impacts of this unprecedented global event.
Download the video recording of the webinar by filling out the form to the right and following the link that appears.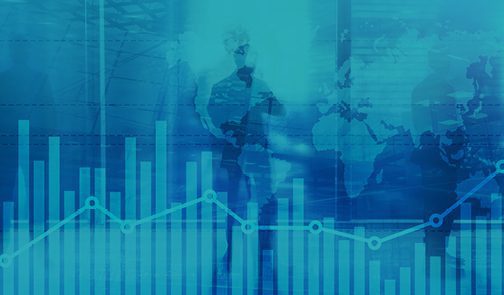 Covered topics include:
1. How the investment market is currently operating – from the unique perspectives of lenders, brokers, and investors.
2. The dynamically shifting state of the capital debt markets, including details about current rates, types of active lenders, and which product types are open for business.
3. What lenders are doing about distressed borrowers and the types of programs lenders are offering.
Format:
30-minute moderated discussion
15-minute interactive audience Q&A
Sign Up For Our Newsletter