The Effects of COVID-19 on the Real Estate Market
RCLCO has been monitoring the unprecedented health, human, and economic crisis posed by the outbreak of the COVID-19 virus. During these challenging times, our paramount hope is that everyone remains healthy and safe. In our steadfast commitment to help "flatten the curve," our team has seamlessly transitioned to working remotely so that we can continue to support and advise you through each challenge you face. When our phones ring, we answer. We are available for guidance, for ideas, or just to listen. The RCLCO Foundation, whose mission is to make a meaningful difference in the practice and policy of affordable housing, is making contributions to rent relief providers.
Although this situation is unique, RCLCO has been a trusted industry partner for over 50 years, helping organizations through 2008 and previous challenging times as well, so we fully understand how to make strategic decisions during a time of uncertainty. We are committed to constantly monitoring how each challenge evolves as the pandemic changes daily. We have collected these resources to keep you informed and provide guidance regarding the impact for the near and long-term future.
COVID-19 Webinar Series
Join RCLCO leadership each month for our 'Round-Up' free webinar series, where we address the impacts of this unprecedented global event. Learn more about these and our other relevant upcoming webinars here, and watch recordings of past webinars below.
COVID-19 Related Services
Management Consulting - One of the hallmarks of RCLCO's strategy planning work is the Cycle Strategy module. We can help you implement and adjust your strategy plan, such as to fast track technology implementation and adoption processes and think through cash management and risk mitigation practices.
Investment Advisory Services – We are available to review and revise your investment pacing plans, provide real time feedback on portfolio risks and valuations, and assess asset management plans during these changing times. Many large investors are thinking through buy opportunities that may emerge as the markets normalize and how they might respond to them.
Re-Underwriting - Many of our clients understand that to be in business when transaction activity resumes, they will need up-to-date market research, and an even more cogent formal discussion of the market rationale for a proposed investment or development, including a discussion of the impact and long-term effects of the interruption and/or the virus.
Long-Term Planning - So far, we have seen the majority of our clients with long-term economic planning work underway choose to continue that work with the understanding that the long-term trajectory of markets will be favorable, and that this work from RCLCO is vital to the operations of their business.
Contact Us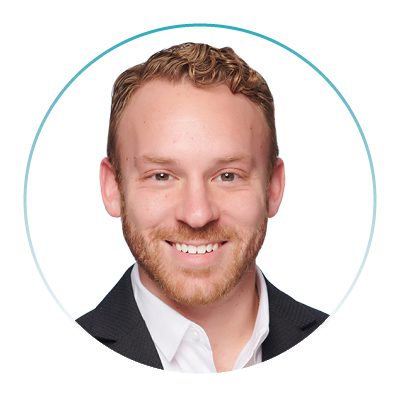 Joshua A. Boren
Managing Director, Strategic Initiatives
(310) 984-1757
jboren@rclco.com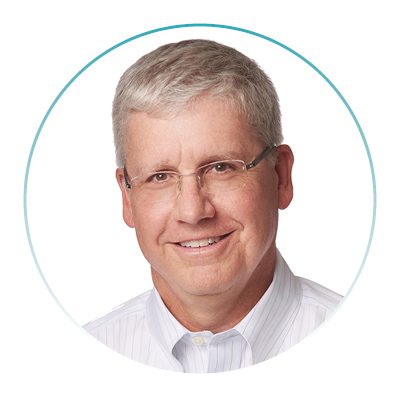 Charles Hewlett
Managing Director
(240) 644-1006
chewlett@rclco.com
Load More