The Top-Selling MPCs - RCLCO Semiannual Reports
Every year since 1994, RCLCO conducts a national survey identifying the top-selling master-planned communities (MPCs) through a rigorous search of high-performing communities. These rankings and analyses celebrate the most successful communities, help monitor the overall health of the for-sale housing industry, locate markets with the most momentum, and highlight trends and best practices from top ranking MPCs. Browse our reports below, and sign up for our email newsletter to receive new reports as they're released.
Learn More About RCLCO's Services for the MPC Sector
RCLCO provides market and strategic analysis to developers, builders, landowners, and investors engaged in master-planned communities, active adult retirement communities, and second-home development. We use unique methodologies to understand the market in ways that can be directly applied to evaluating specific and targeted opportunities, thereby enhancing clients' success with actionable market intelligence.
Contact Us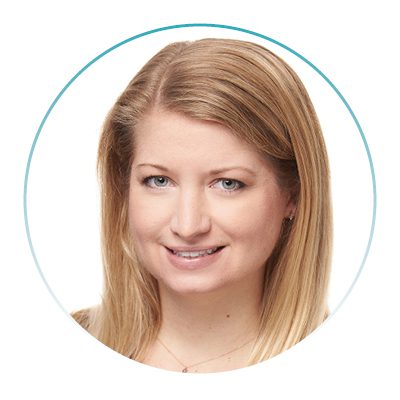 Kelly Mangold
Principal
(240) 669-5638
kmangold@rclco.com
Load More