Case Study: Building a Best-in-class Asset Management Infrastructure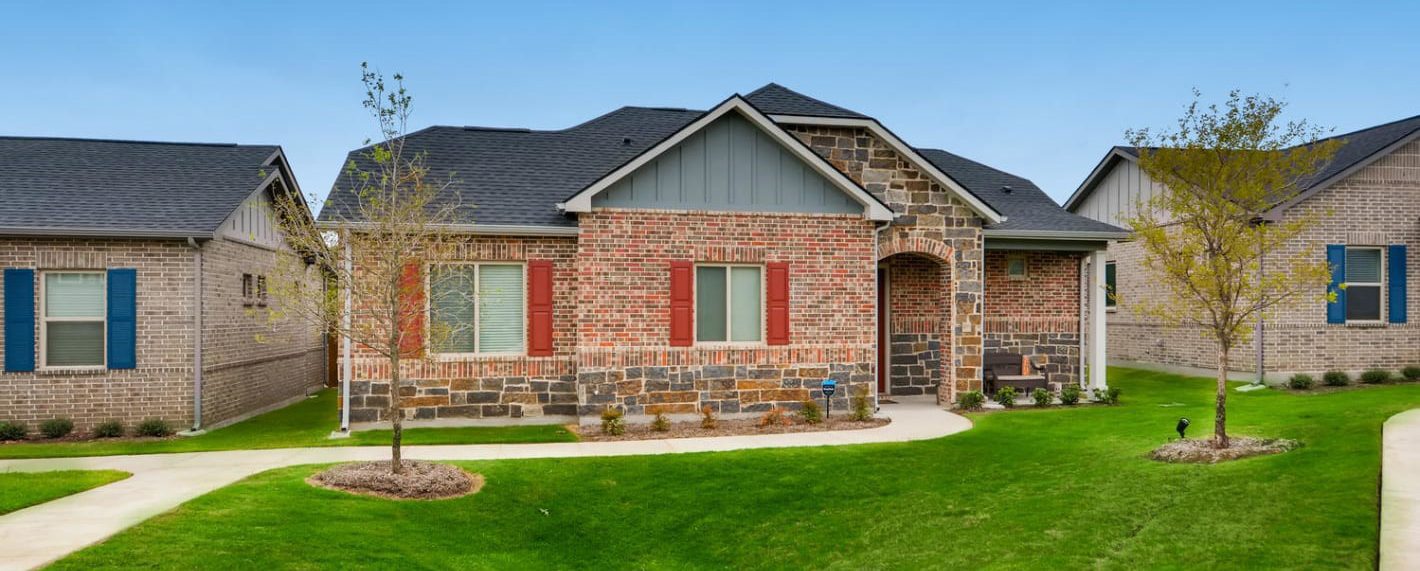 Services:
Workflow management
Process audit and enhancements
Operational responsibility matrix
KPI development
Talent assessment and development
Organizational design
RCLCO was retained to conduct corporate strategic planning for a private family-owned real estate holding company that had recently undergone significant leadership transition. Starting with a base of family equity, the company was interested in accessing third party equity capital to support a broader expansion strategy, and RCLCO was tasked with developing institutional-quality systems to support their capital raising ambitions.
Approach
►The strategy planning process identified a path forward for monetizing neglected assets and focusing the company's investment activities.
►In RCLCO's strategy evaluation, the company's lack of a standardized asset management function was identified as a key impediment to growth and attracting equity partners.
►With the firm's senior leadership, RCLCO leveraged its extensive asset management experience to develop standardized processes and procedures for regularly evaluating and monitoring the company's portfolio.
Result
RCLCO's systems and processes continue to be used by the organization which has expanded its capital raising platform.
VIEW MORE CASE STUDIES
Speak to One of Our Real Estate Advisors Today
We take a strategic, data-driven approach to solving your real estate problems.
Contact Us