Case Study: Building a National Organization Poised for Growth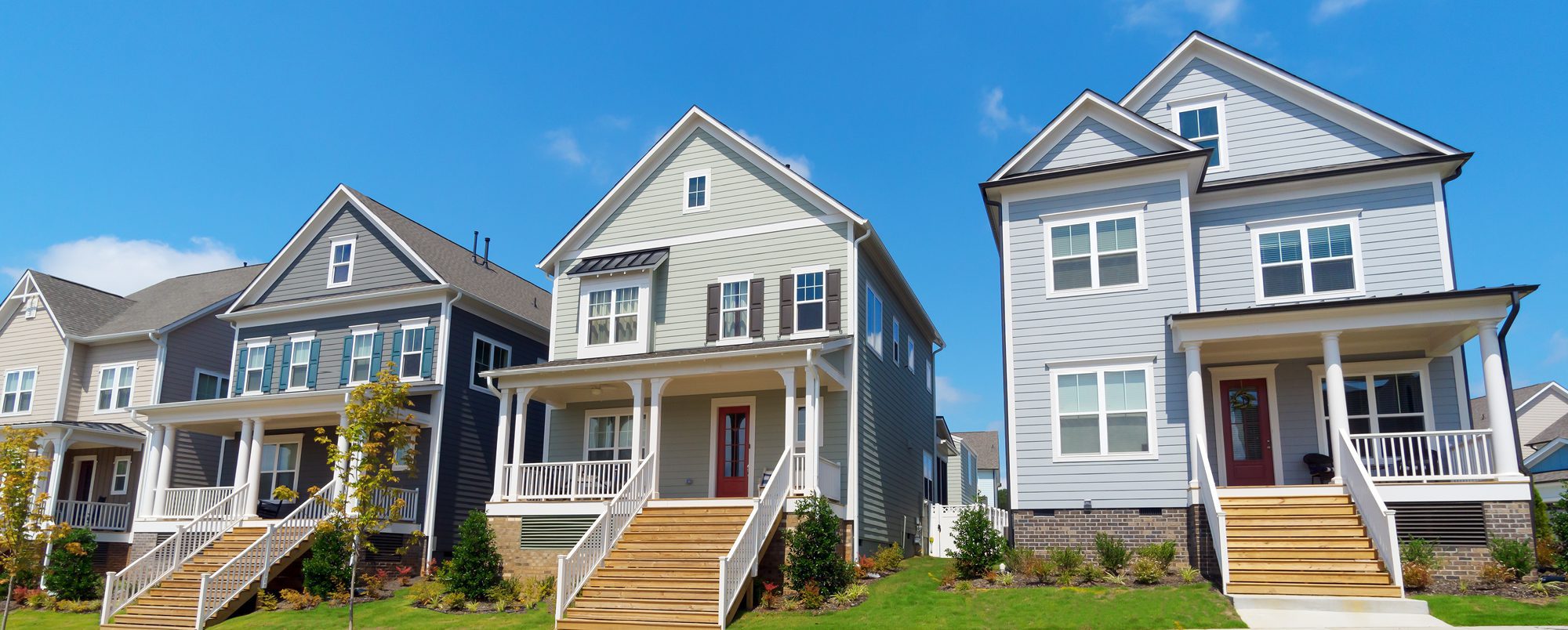 Services:
Organizational Design
Zero-based transformation
Reorganization planning
Compensation consulting
Industry benchmarking
Talent assessment
RCLCO was retained to help diagnose the advantages and challenges associated with the company's unique structure and design an organizational roadmap to support the company's growth ambitions.
Approach
►RCLCO completed an extensive review of industry best practices including compensation strategy, staffing loads, and reporting chains at peer companies
►We facilitated strategic discussions within the executive team to evaluate organizational philosophies
►The final growth plan identified key roles, job descriptions, and current and future organizational states as the company scaled
Result
RCLCO's efforts have been leveraged to "institutionalize" the company's infrastructure as it seeks to raise large sums of third-party equity for the first time.
VIEW MORE CASE STUDIES
Speak to One of Our Real Estate Advisors Today
We take a strategic, data-driven approach to solving your real estate problems.
Contact Us