Case Study: Consumer Research Regarding Architectural Preferences for Home Shoppers Ages 55+
Southeast United States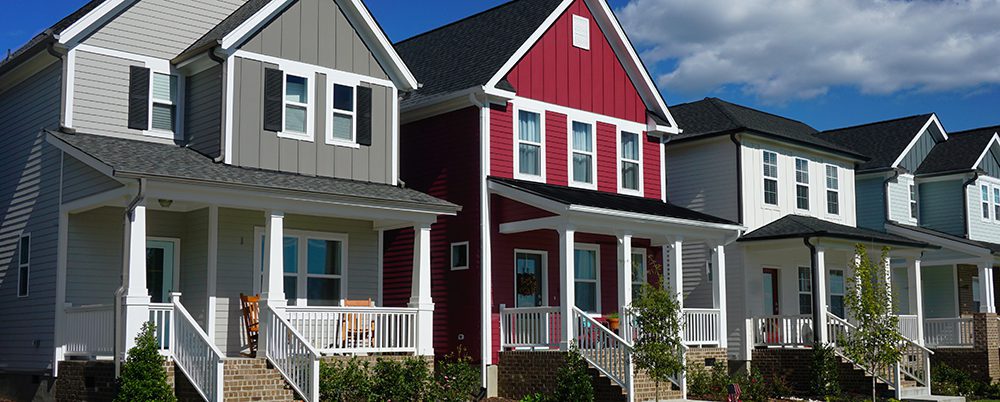 Project Type
Product Type
Active Adult Community (For-Sale)
The Challenge
A Residential Developer specializing in active adult communities was interested in attaining product intel that would help them optimize the marketability of its next generation of products. To do so, they desired a third-party analysis of their target market so they could refine their products to best suit the demands. As such, RCLCO was engaged to conduct a web-based survey of community residents and prospective residents to get insights as to what they desired most from a product perspective.
Solution
RCLCO designed a web-based survey that assessed the preferences of respondents in the target market for their active adult community concept, which included income-qualified 55+ households who were planning to purchase a new construction home in one of the select Southeast states pertinent to the Developer. The survey provided valuable insight into floor plan details including respondents' square footage preferences, ideal garage size, desire to have a walk-in closet, need for a formal dining space, and so on. The survey also included highly visual questions in which a respondent was asked to select from a series of home renderings to indicate what architectural design styles were preferred. The combination of qualitative and quantitative information collected provided a valuable reference point into current market preferences of potential buyers. RCLCO was able to produce a presentation style report detailing the most important architectural features in the prospective homebuyers' ideal residences for use in the Developer's internal executive presentation.
Impact
The Developer was able to use the specific insights relating to floor plan layout, desired features and amenities, and preferred design styles to make modifications and improvements to their active adult concept. The consumer research findings were tailored to be highly actionable and applicable to their existing work, and the presentation style deliverable was a streamlined way to share results internally with decision makers.
VIEW MORE CASE STUDIES
Speak to One of Our Real Estate Advisors Today
We take a strategic, data-driven approach to solving your real estate problems.
Contact Us