Case Study: Developing a Plan to Enter a New Market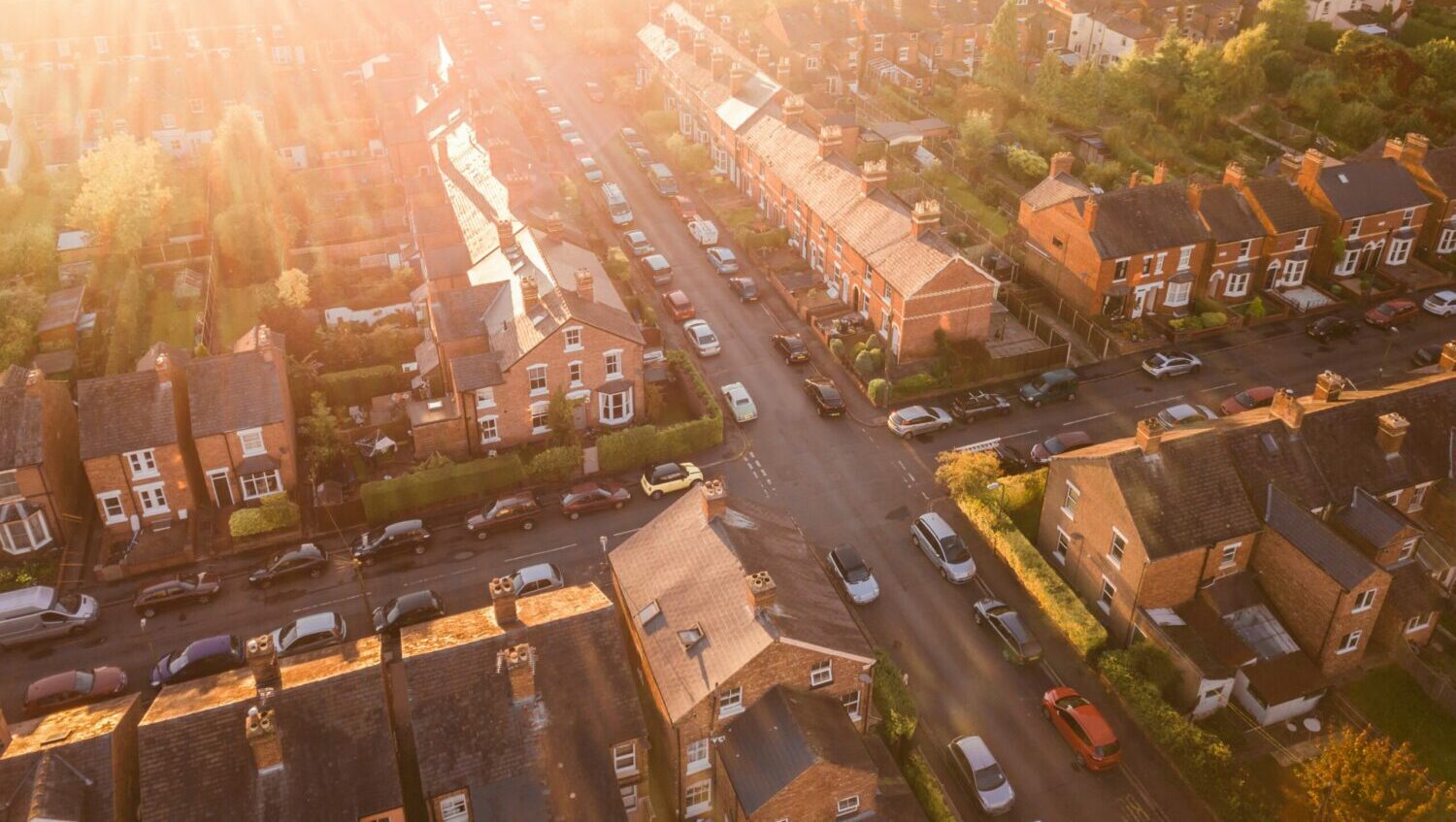 Services:
Portfolio strategy
Product/market-selection and entry
Go-to-market Strategy
Partner identification
Capital structuring
One of Britain's largest investment managers had successfully developed a model of investing in large scale mixed-use developments within major urban centers throughout the UK in partnership with local government and private developers. To grow the business and diversify geographically, the company asked RCLCO to evaluate how to approach deploying this model in select U.S. markets.
Approach
►RCLCO identified target U.S. markets that presented attractive large-scale regeneration opportunities with favorable economics
►Our analysis explored various capital structuring alternatives that would align our client with local development partners and public agencies
►With the above, we prepared a market entry strategy including target geographies, partners, and capital deployment strategy
Result
Our client made their first major U.S. investment in 2022 and has begun to build out its U.S.-based organization to support an expanded pace of U.S. investments.
VIEW MORE CASE STUDIES
Speak to One of Our Real Estate Advisors Today
We take a strategic, data-driven approach to solving your real estate problems.
Contact Us