Case Study: Evaluating Portfolio Performance & Assessing Organizational Capabilities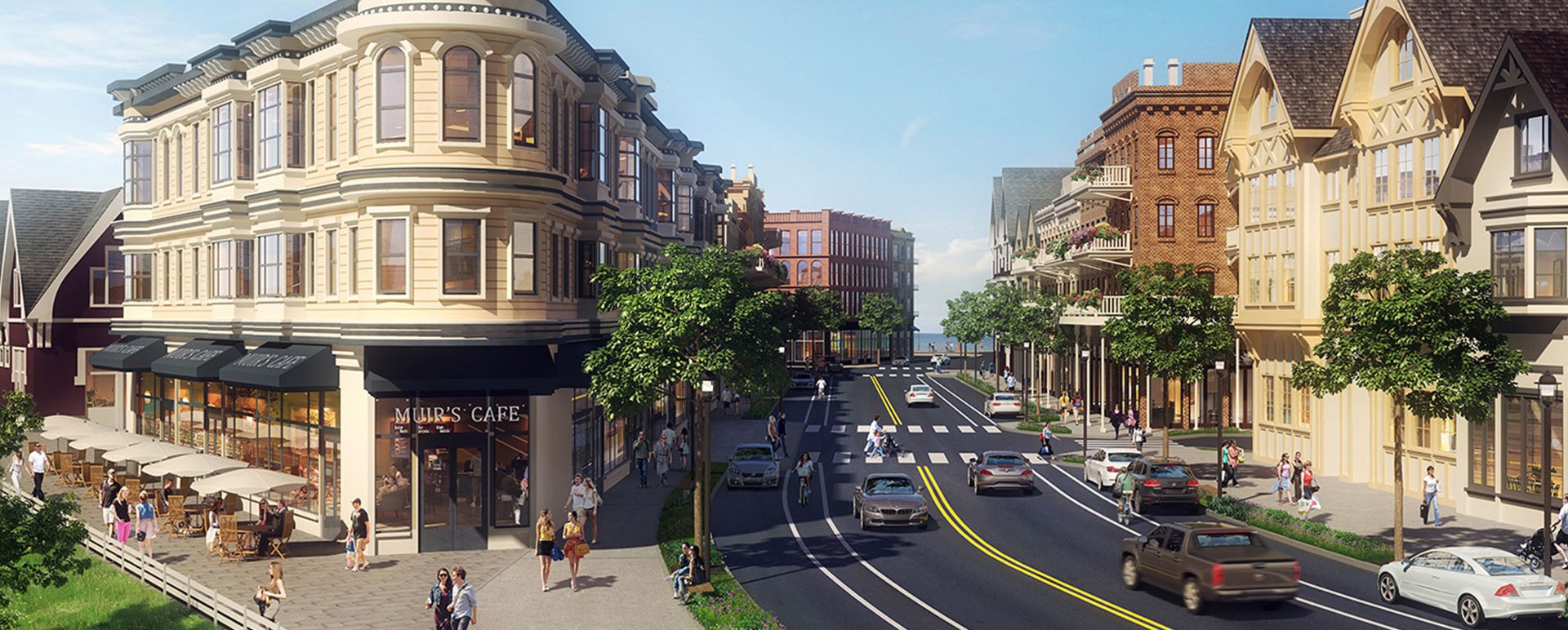 Services:
G&A and forensic cost analysis
Capability/gap analysis
Track record analysis
Performance audit
Portfolio benchmarking
Despite a strong track record of development, a family office's recent projects suggested that the robust economic results may have been the result of market movement more so than value creation. The group asked RCLCO to evaluate its historic performance and assess the organization's development capabilities.
Approach
►A performance audit and market benchmarking highlighted the platform's market positioning
►Leveraging the performance results, RCLCO completed a cross-departmental diagnostic of capabilities
Result
We identified critical gaps in the company's capital raising and structuring functions that had resulted in meaningful return drag. RCLCO recommendations were used to restructure responsibility and reporting chains for key roles.
VIEW MORE CASE STUDIES
Speak to One of Our Real Estate Advisors Today
We take a strategic, data-driven approach to solving your real estate problems.
Contact Us