Case Study: Optimizing a Vertically Integrated Organizational Structure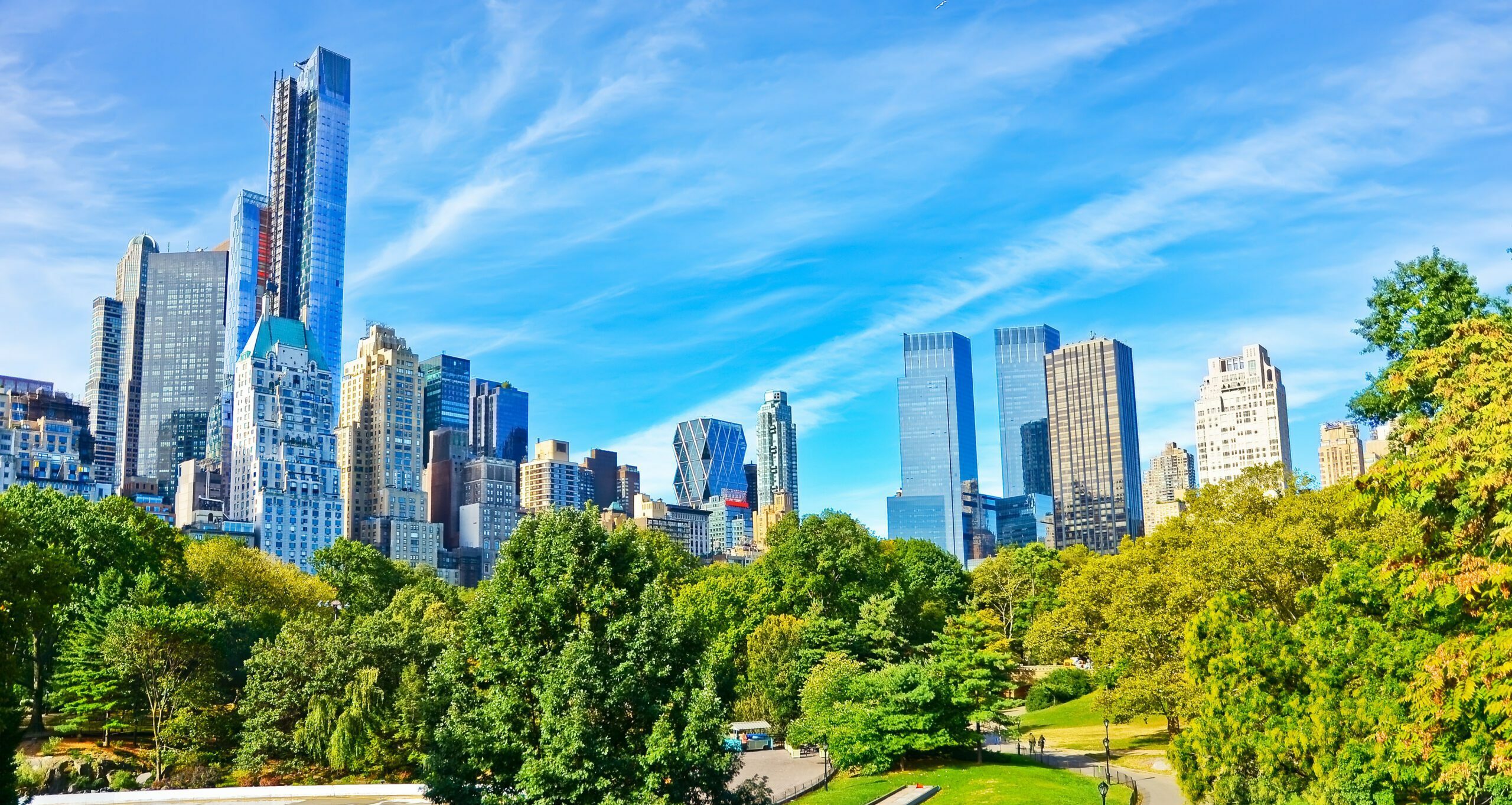 Services:
Capability/gap analysis
Organizational Design
Industry benchmarking
G&A cost analysis
A vertically integrated REIT engaged RCLCO to conduct an organizational assessment of its construction division and determine how to optimize the department's role within the organization.
Approach
►RCLCO conducted interviews with internal construction and development associates to surface issues
►Evaluation of topline performance and department expenses
►A 360 degree analysis of the construction industry profiled analogous companies and leveraged third-party academic reports and industry data to identify best practices
Result
In light of data demonstrating that the division underperformed best-in-class peers, the team was restructured to flatten the structure while identifying a national construction executive. In addition, we worked collaboratively with the management team to develop a deployment plan for new technologies and implement an enhanced training program.
VIEW MORE CASE STUDIES
Speak to One of Our Real Estate Advisors Today
We take a strategic, data-driven approach to solving your real estate problems.
Contact Us