Case Study: Post-merger Support for National REIT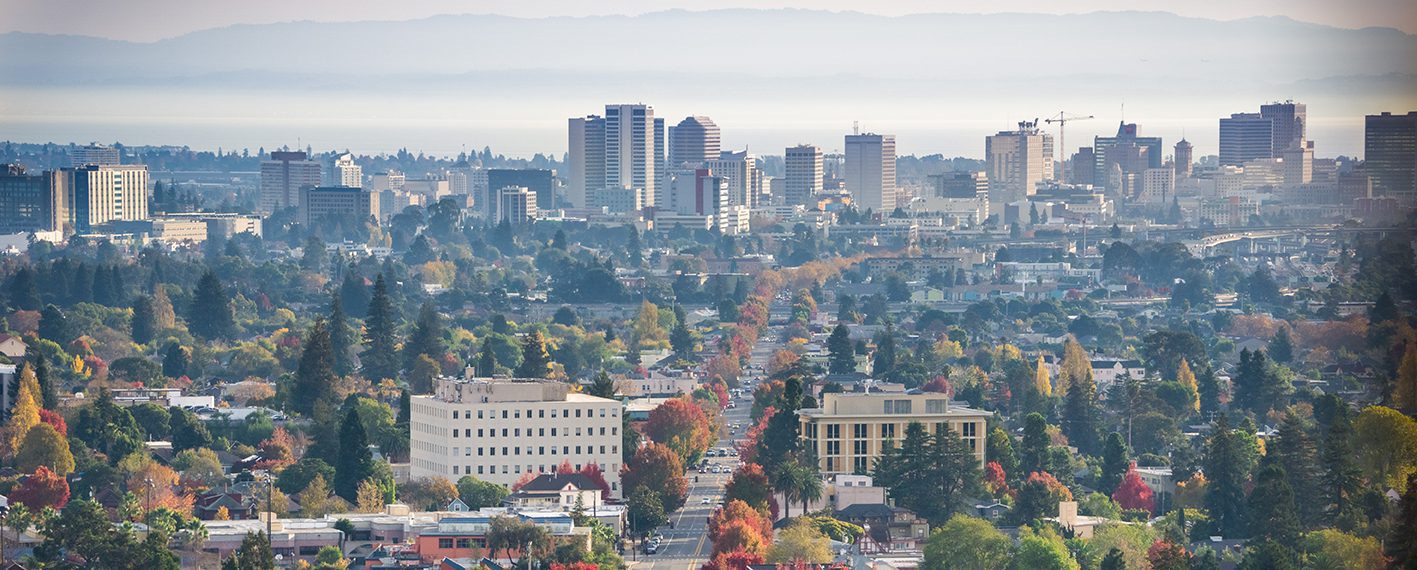 Services:
M&A support
Post-merger integration
Zero-based transformation
Market opportunity analysis
Following a large-scale acquisition, a national residential REIT ($10B+ market cap), approached RCLCO to identify opportunities to optimize the corporate cost structure while growing ancillary revenues and launching tactical initiatives to deepen customer engagement across the combined organization.
Approach
►RCLCO evaluated the combined organizational structure and identified areas to create synergies and realize cost reductions.
►As the integration evolved, we worked closely with the company's strategy team to develop a comprehensive plan to augment the company's ancillary revenue streams and drive additional earnings growth through expanded service offerings.
Result
Since the merger our client has solidified their position as the dominant investor in their sector, and ancillary revenue has grown consistently year-over-year as our recommendations have been implemented.
VIEW MORE CASE STUDIES
Speak to One of Our Real Estate Advisors Today
We take a strategic, data-driven approach to solving your real estate problems.
Contact Us