Case Study: Resort Residential Market Analysis for Kukui`Ula Master-Planned Community
Kaua'i, Hawai'i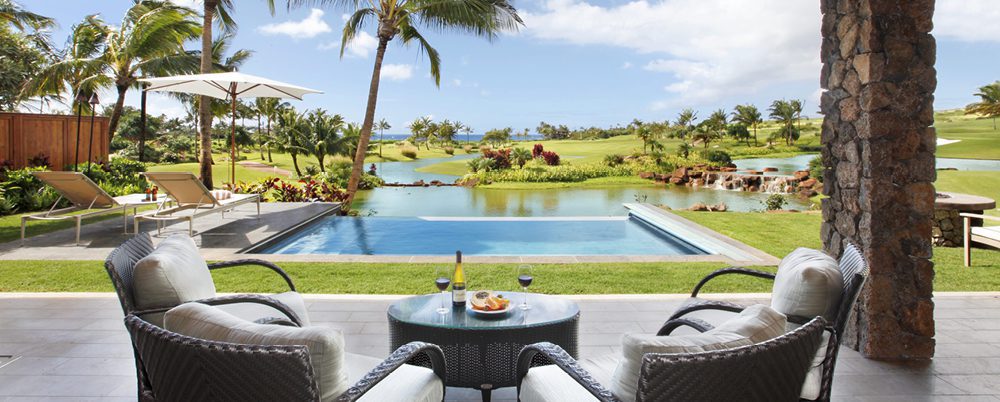 Product Type
The Challenge
Kukui'ula Development Company, Hawaii (KDCH) developed a 1,000+ acre community, Kukui'ula, the largest and most comprehensive master-planned resort community on Kaua'i. At the time of the initial analysis in late 2020, the community was composed primarily of custom lots and some built homes. As the resort continued its expansion and sales, KDCH sought to identify optimal development, programming, and pricing strategies for the remaining inventory. Thus, RCLCO was engaged to conduct an independent market analysis of the future residential development opportunities on the remaining parcels in the community.
Solution
RCLCO began by evaluating the current land use plan and program for future development at the Kukui'ula master-planned community to gain an accurate understanding of its position in the market. Next, RCLCO characterized the current state and expected trajectory of the vacation home market in Hawai'i and on Kaua'i in particular. This included an analysis of the supply/demand relationship for high-end second home products both locally and across Hawai'i, and the capacity for additional developments of this type. After establishing an understanding of the overall market for the product type, RCLCO defined the target market audience and the depth of that market and validated the scale of the project. Finally, RCLCO provided market-driven underwriting criteria such as achievable sales prices and absorption, as well as product direction regarding product types, density, configuration, finish level, ownership type (whole vs. fractional), and amenities, among others.
Impact
RCLCO's report helped outline the development potential of the remaining lands at Kukui'ula. In late 2021, the partially developed Kukui'ula master-planned community was sold to Brue Baukol Capital Partners for $183.5M, and RCLCO's market study was used as support for the transaction. To date, about 280 house lots have been sold, and about 125 homes have been built at the community.¹
[1] https://www.staradvertiser.com/2021/11/12/breaking-news/alexander-baldwin-partnership-sells-kukuiula-on-kauai/
VIEW MORE CASE STUDIES
Speak to One of Our Real Estate Advisors Today
We take a strategic, data-driven approach to solving your real estate problems.
Contact Us