Case Study: Retail Repositioning for NewMark Merrill Companies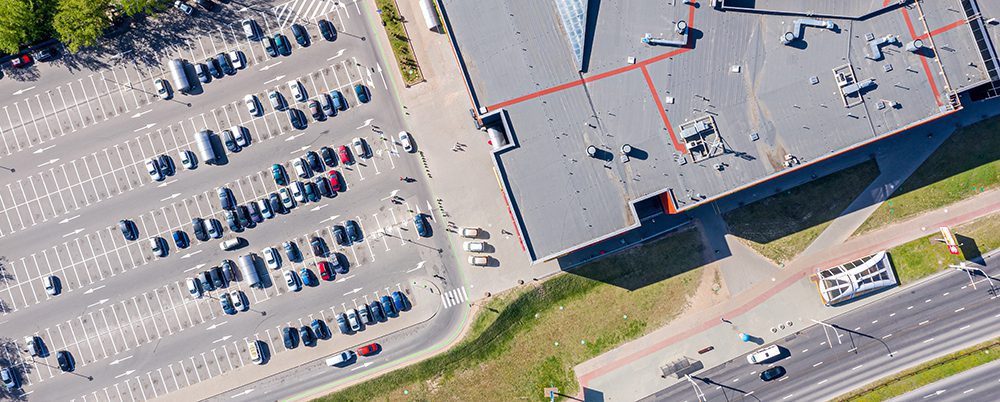 Project Type
Retail Repositioning
Strategic Market Analysis
Condition of Land
Redevelopment
Mixed-Use
Shopping Center
The Challenge
NewMark Merrill Companies, Inc. ("NewMark") was considering redevelopment and repositioning opportunities, including a retail center in their portfolio. The company engaged RCLCO to help determine whether the center would be appropriate to redevelop with uses that would diversify Newmark's revenue stream, such as stand-alone multifamily, office, hospitality, or other commercial uses when relevant.
Solution
RCLCO approached this effort by providing an independent analysis of the market support for a wide range of potential uses including several types of housing, office, hotel, and retail uses. For each use, RCLCO identified likely pricing, market supply/demand balance, maximum site buildout, and the target market audience. RCLCO then identified the most promising uses to move forward. This analysis provided the analytical framework to support NewMark's land planning efforts, and identified strategies to maximize the revenue potential for the asset, while reducing the overall market risk profile. The results of the analyses also proved useful for internal business planning regarding market demand, provided revenue inputs to Newmark's financial pro forma, and offered market-driven guidance to the design and development process for repositioning the retail asset.
Impact
RCLCO's analysis suggested strong redevelopment potential at the retail center. The feasibility analysis highlighted key opportunities for each studied land use and helped guide the decision making process within a redevelopment framework. Backed by RCLCO's analyses, NewMark continues to refine its portfolio in this region and move forward with development of the retail center.
VIEW MORE CASE STUDIES
Speak to One of Our Real Estate Advisors Today
We take a strategic, data-driven approach to solving your real estate problems.
Contact Us