Case Study: Understanding Residents and Creating Real-time Insights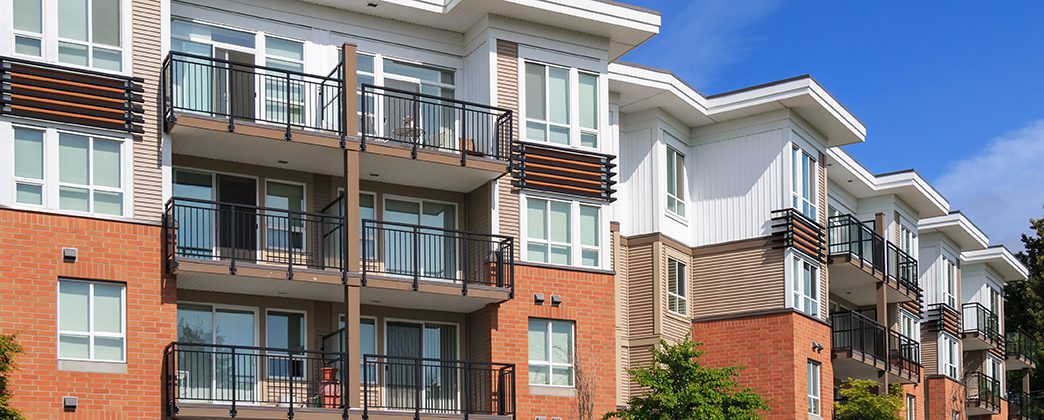 Services:
Customer knowledge
Survey administration
Segmentation analysis
Advanced analytics
Dashboard creation
An expanding multifamily owner and operator was interested in better understanding the composition of their renter base in order to inform property operations and guide future investment decisions. RCLCO was engaged to perform a customer segmentation analysis built on internally tracked proprietary customer data.
Approach
►RCLCO worked with the client to enhance their data collection and data management processes.
►Our analysis resulted in a granular customer segmentation that described the economic, demographic, and psychographic characteristics of residents across the several thousand owned and managed units.
►We developed a high value customer profile based on lifetime customer value that has been used to inform property management priorities.
Result
We developed a continuous approach to data analysis and reporting that has allowed company leaders to access real-time insights about their customers. The integrated real-time data informs decisions at all levels of the organization from rental rate increases to evaluating new investments. Our support helped the organization increase retention rates and drive additional NOI growth.
VIEW MORE CASE STUDIES
Speak to One of Our Real Estate Advisors Today
We take a strategic, data-driven approach to solving your real estate problems.
Contact Us