Case Study: Market Opportunity Analysis for Sacramento City Center
Sacramento, California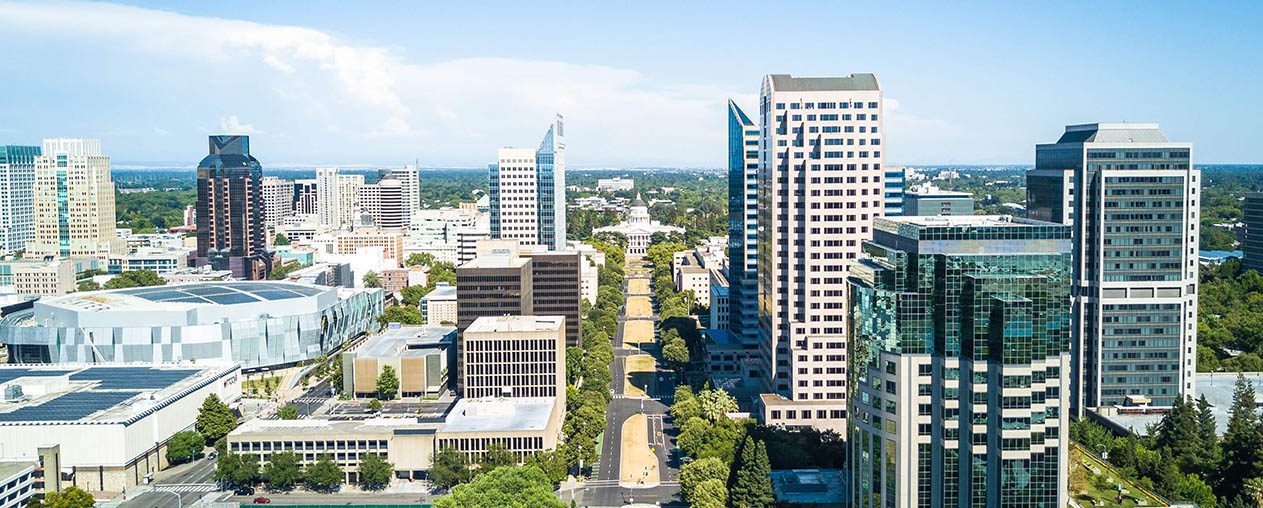 Project Type:
Market Analysis
Market Opportunity Analysis
Product Type
The Challenge
With the Sacramento Kings poised to build a new arena in Downtown Sacramento, the time was ripe for land owners around the planned stadium to explore changes in market conditions driving development from the improvements that the arena would catalyze. JMA Ventures tasked RCLCO with providing a strategic residential and retail market analysis and program optimization for the proposed redevelopment of Sacramento Downtown Plaza. The challenge was to provide a macroeconomic analysis of the surrounding area as well as an evaluation of the potential options for developing the site and its positioning in the market. Based on this evaluation, RCLCO needed to develop pricing, strategy options, selection and mix of land uses, the sequence of development timeframes, absorption and demand capture potential, the appropriate construction types, and/or land use concepts. As in many downtown redevelopment situations, the key question is whether there is a high-end market that might be attracted to this location and at revenue levels that support new construction but that are above prevailing market norms.
Solution
RCLCO provided a detailed macroeconomic overview of the area and found that while apartments in the surrounding area had lackluster rents, there was significant potential to pay higher, premium rents that is not being achieved due to lack of available product. In addition, there was strong evidence that a multi-purpose, sports-oriented arena can catalyze a neighborhood transformation and help achieve the required rent premium. RCLCO provided suggestions for possible tenant mixes and building programming in order to reach the highest and best use for the property site. RCLCO also provided studies of similar developments near new stadiums and what successful projects consist of.
Impact
Our analysis provided the background for the redevelopment of Downtown Sacramento from a bland, unattractive downtown, into a potential hotspot for urban living and high end retail. RCLCO'S analysis played a key part in the redevelopment of Sacramento's historic downtown.
VIEW MORE CASE STUDIES
Speak to One of Our Real Estate Advisors Today
We take a strategic, data-driven approach to solving your real estate problems.
Contact Us