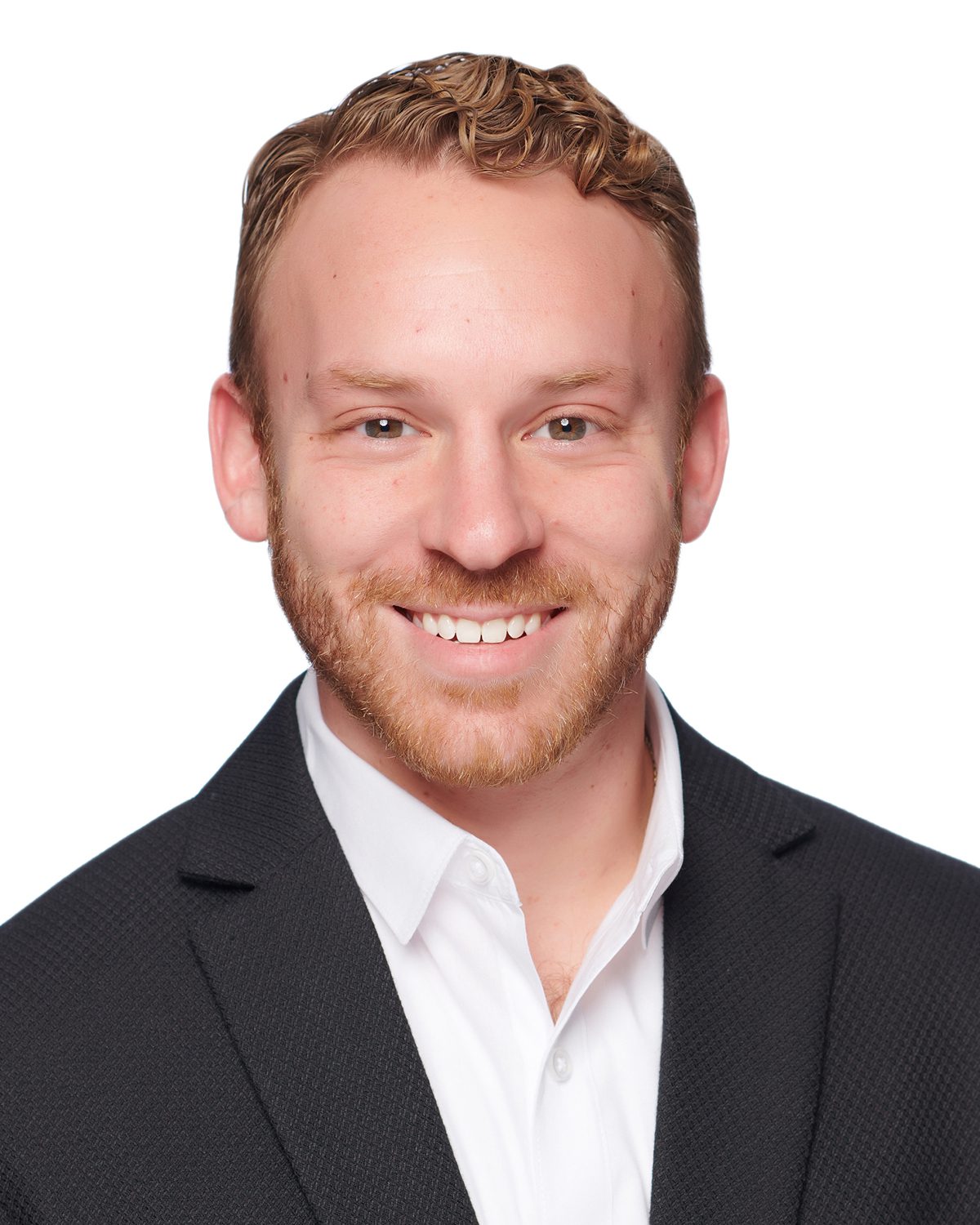 Joshua A. Boren
Director of Business Development & Marketing Strategy
P: (310) 984-1757
E: jboren@rclco.com

Joshua A. Boren re-joined RCLCO in 2016 as the Director of Business Development & Marketing Strategy, leading the growth of the firm's real estate advisory services nationwide.
Joshua re-joins RCLCO from MEIS architects, where he served as the Director of Business Development in the firm's Los Angeles office. Previously, he oversaw business development efforts globally for Woods Bagot, Populous, and Aedas after getting his start as an analyst at RCLCO. He possesses an expertise in the sports and entertainment-adjacent real estate development sector in particular.
Joshua earned a BSE, graduating with honors from The Wharton School at the University of Pennsylvania with a concentration in real estate and entrepreneurship. He is responsible for identifying and bringing new clients into the firm, further servicing existing clients, launching strategic initiatives around new product and service lines, diversifying the business, and spearheading the opening of new business opportunities and offices in the US and abroad.
Industry Involvement
Joshua's Speaking Engagements
RCLCO Webinar – Unlocking Potential: An Innovation Framework for the Real Estate Industry

September 26, 2019

2:00 PM - 3:00 PM

Learn More

Extending the Experience: Creating Vibrant Sports-Anchored Mixed-Use Developments

May 8, 2019

8:00 AM - 5:00 PM

Learn More

RCLCO & Populous Collaborative Workshop: The Next Great Place

September 5, 2018

7:20 AM - 10:20 AM

Learn More