Emerging Trends in Real Estate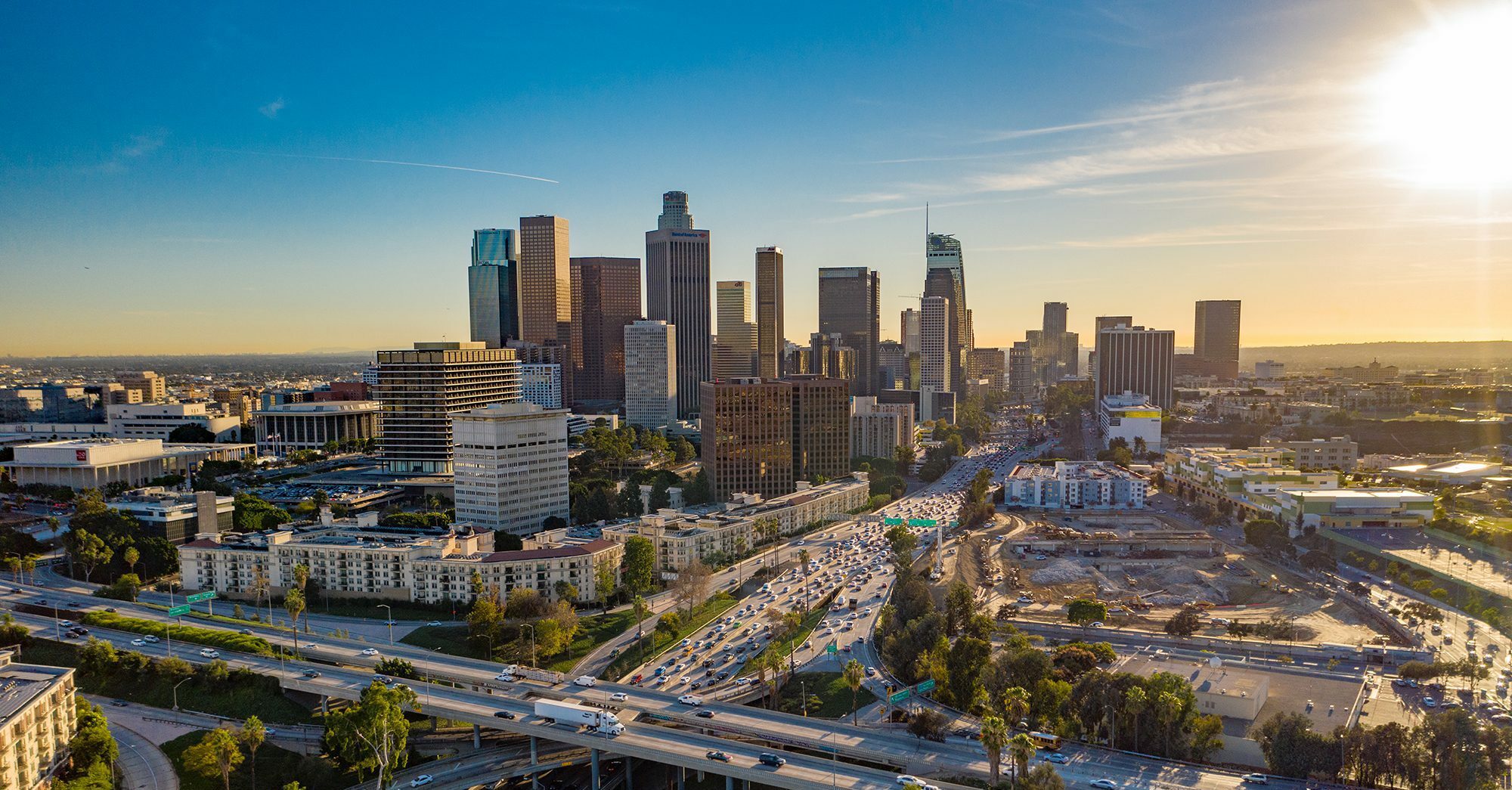 January 1, 2022
Real Estate Market Trends
Strategic Planning
Commercial Real Estate
The theme that emerged more than any other during the Emerging Trends interviews with industry leaders was the surprising resilience of the economy and of property markets generally, inspiring greater confidence in the industry's collective capacity to adapt to changing market conditions and future unknown risks. 
But, it would be vastly overstating the situation to say that property markets pivoted without skipping a beat. Nearly every property sector was forced into urgent changes, though probably none more so than the retail sector. This flexibility is a key Emerging Trends theme this year. 
"Both the economy and the real estate markets have held up better than I would have thought.
I would have honestly expected the fallout to be much worse."
Almost more remarkable than the speed and extent of adaptation was the pandemic's relatively muted impact on property market fundamentals. To be sure, occupancy rates and rents inevitably fell—with the conspicuous exception of industrial space, which experienced rising demand to meet the surge in online shopping—but the declines in most markets were much less than typical for even modest recessions. 
Still, it must be emphasized that no matter how great the hunger for a return to normalcy, the reality is that much remains decidedly abnormal. As of early fall 2021, most office workers are still working remotely most of the time. Surveys still show that a sizable and growing share of the population is unwilling to undertake previously normal activities like dining inside restaurants, catching a movie at a theater, or attending a concert. 
Despite the overall recovery, all is not well throughout the land
Most notably, some economic sectors have recovered much more than others. Labor markets have shifted in meaningful ways, with many workers dropping out of the labor force and others changing industries. Bottlenecks remain throughout the supply chain. The labor and product shortages are leading to the most serious inflation in a generation—a key economic risk, though a possible benefit to property owners, as discussed in the capital markets trend. 
 After all the dislocations and black-swan events, and after all the changes to business strategies and worker lifestyle choices, it is astonishing that the property sector ultimately ended up looking much like it did before the pandemic. But the simplicity of that conclusion masks some genuine and fundamental shifts. Despite overall resilience, some sectors and markets have experienced existential changes, leaving many assets obsolete and needing to be repurposed—a theme returned to again and again in these pages*.
*See original article posting for more information
---
Disclaimer: Reasonable efforts have been made to ensure that the data contained in this Advisory reflect accurate and timely information, and the data is believed to be reliable and comprehensive. The Advisory is based on estimates, assumptions, and other information developed by RCLCO from its independent research effort and general knowledge of the industry. This Advisory contains opinions that represent our view of reasonable expectations at this particular time, but our opinions are not offered as predictions or assurances that particular events will occur.
Speak to One of Our Real Estate Advisors Today
We take a strategic, data-driven approach to solving your real estate problems.
Contact Us