Infographic: A Breakdown of the Top-Selling Communities in the Hottest MPC Markets in the Country [Mid-Year 2019]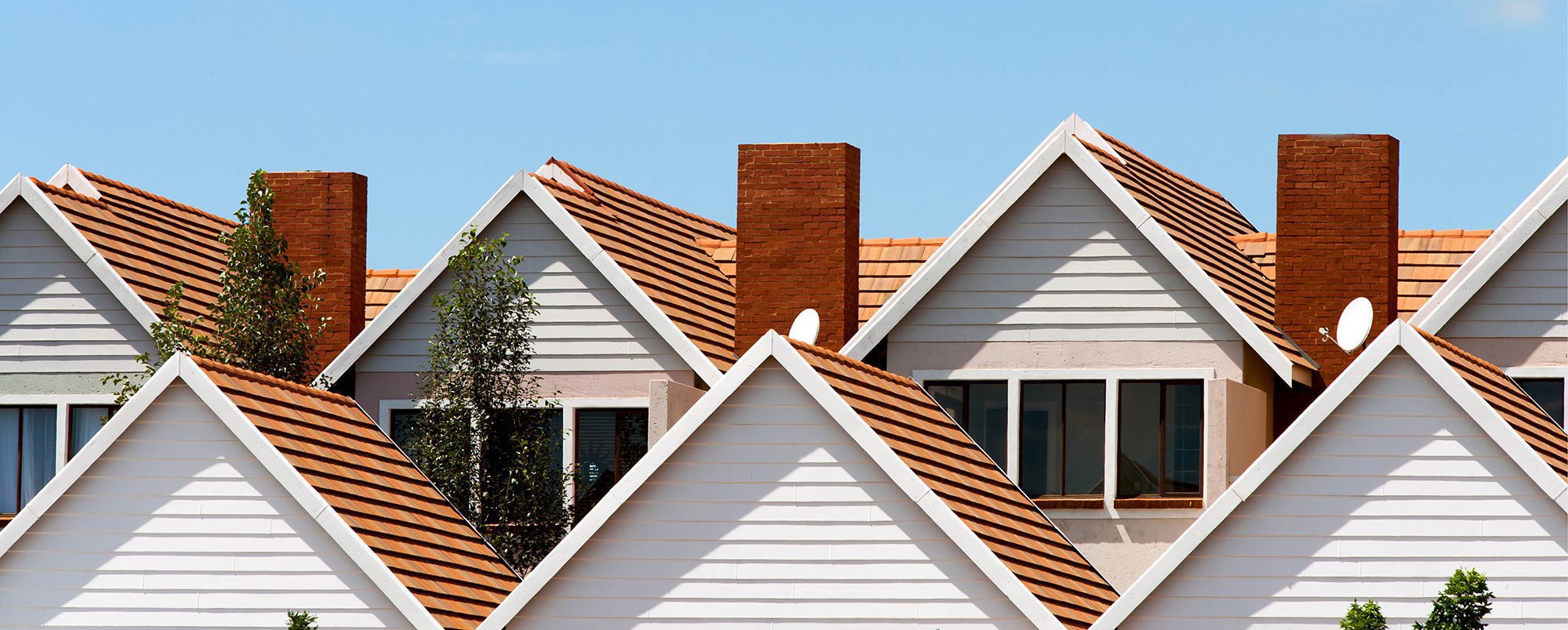 July 25, 2019
infographic
Master-Planned Communities
Every year since 1994, RCLCO has conducted a national survey identifying the top-selling Master-Planned Communities (MPCs) through a rigorous search of high-performing communities in each state. This initiative exists not only as a way to commend the most successful communities in the country, but also as a tool for monitoring the overall health of the for-sale housing industry and a means of locating markets with the most significant residential momentum. We highlight the trends affecting communities large and small, and focus on development best practices to pass along lessons learned from the MPCs that have pioneered their way into the top ranks.
As a follow-up to our recent report highlighting the national rankings in The Top-Selling Master-Planned Communities Mid-Year 2019, RCLCO has conducted detailed surveys within 10 of the hottest MPC markets across the nation. These 10 markets represent almost 65% of total sales among the 50 top-selling communities in the nation, and include Austin, Dallas-Ft Worth, and Houston in Texas; Orlando, Sarasota, and Tampa in Florida; Denver, Colorado; Las Vegas, Nevada; Phoenix, Arizona; and Riverside, California.
In the detailed infographic below, we profiled the five Top-Selling MPCs within each of the hottest MPC markets in the country. While not all of the top communities within each market were a part of the national list of Top-Selling MPCs, they all represent examples of communities that have created successful strategies that seek to fill multiple market niches. What's more, these communities seek to be proactive in identifying the needs and wants of consumers in the market and seek to fill those needs ahead of the rest of the industry, as evidenced by their high sales paces relative to the rest of their local markets.
To learn more about RCLCO's research into the top-selling master-planned communities in the country, as well as the strategies that lead to successful developments, visit https://www.rclco.com/publications/ to see our latest publications.
Note: All communities listed above have been identified as top-selling communities in their respective MSAs through surveys conducted as part of RCLCO's Top-Selling Master-Planned Community Initiative. Communities that have chosen not to participate in RCLCO's semi-annual survey have not been included in the rankings above. Not all communities ranked within the top five of their local markets have a sales pace that would place them within the national Top-Selling Master-Planned Communities Report.
The ranking of 2019's Mid-Year Top-Selling Master-Planned Communities is based on total net new home sales as reported by each individual community. To be included in our ranking, MPCs must have a number of features. True MPCs are developed from a comprehensive plan by a master developer, and incorporate a variety of housing types, sizes, and prices, with shared common space, amenities, and a vital public realm. The best examples of MPCs are developed with a strong vision and comprehensive plan that guide development and unify the community through distinctive signage, wayfinding, entry features, landscaping, and architectural/design standards. Beyond the built environment, MPCs differentiate themselves from typical suburban subdivisions in that they provide a means for interaction among neighbors in the sense of the word "community." They foster an environment within which generations can live better in terms of housing and the community environment, and many offer educational opportunities, neighborhood shopping and services, and even employment centers to complement the residential neighborhoods. Although rooted in a vision, the most resilient MPCs have flexible master plans that are environmentally sensitive, market responsive, and nurture the lifestyles of their residents.
Given the above criteria, we do not include the collective sales of multiple, separate communities that are unified only through marketing efforts rather than a preconceived community vision, nor do we include communities that are a collection of subdivisions that have few unifying elements other than consistent signage and name.
---
Article and research prepared by Todd LaRue, Managing Director, and Karl Pischke, Vice President.
Additional research support was provided by Josh Ball, Sevan Douzdjian, Ryan Guerdan, Kara Perusse, Lorren Royston, Eric Whinnen, and Morgan Zollinger.
Disclaimer: Reasonable efforts have been made to ensure that the data contained in this Advisory reflect accurate and timely information, and the data is believed to be reliable and comprehensive. The Advisory is based on estimates, assumptions, and other information developed by RCLCO from its independent research effort and general knowledge of the industry. This Advisory contains opinions that represent our view of reasonable expectations at this particular time, but our opinions are not offered as predictions or assurances that particular events will occur.
Speak to One of Our Real Estate Advisors Today
We take a strategic, data-driven approach to solving your real estate problems.
Contact Us