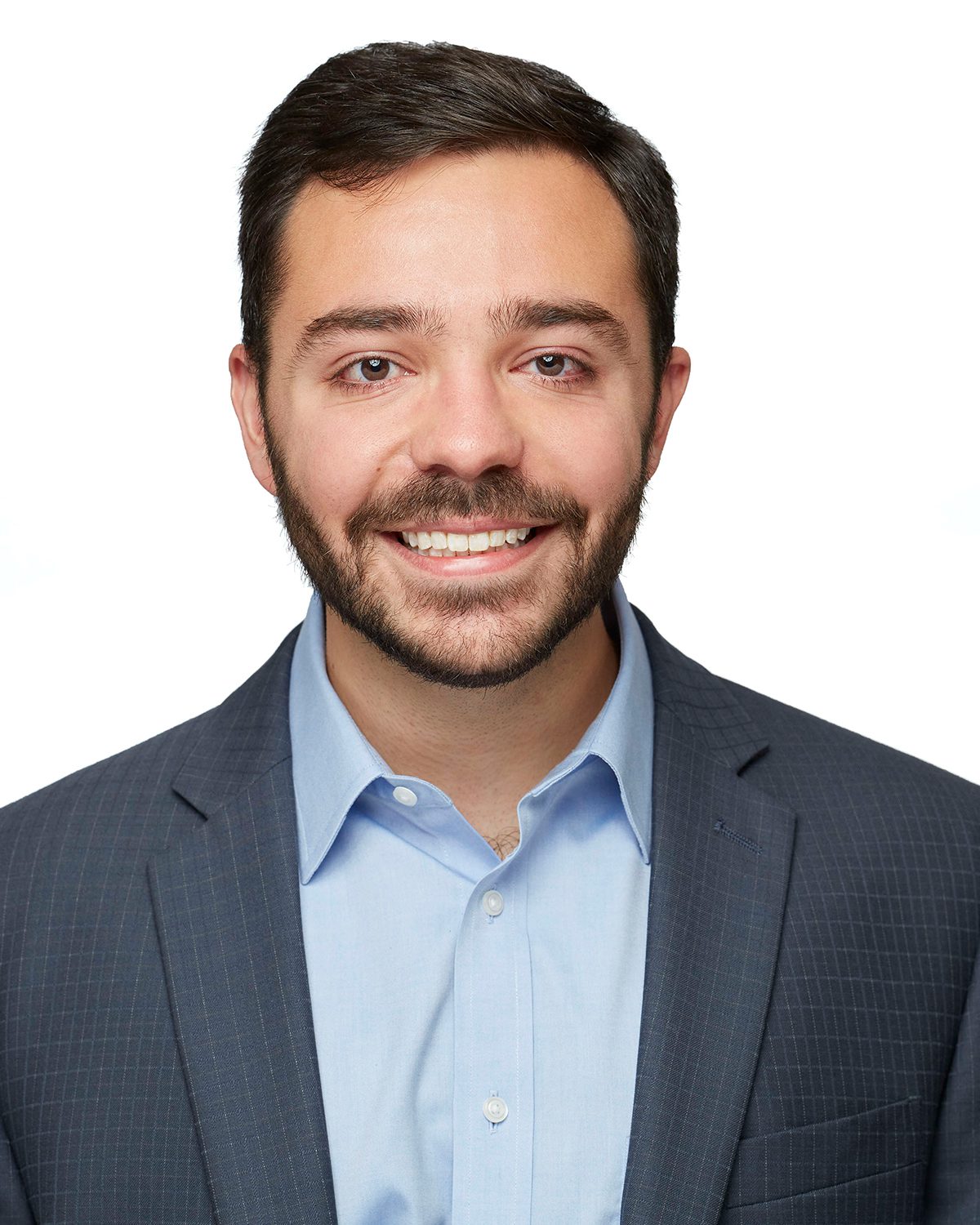 Alex Shaia
Vice President
P: (804) 836-3362
E: ashaia@rclco.com

Alex Shaia is a Vice President based in Washington, DC. With a focus in Real Estate Economics, Alex works with clients across the globe in the public and private sectors to answer difficult and unique real estate questions. He has worked extensively at the intersection of the public and private sectors, providing strategic guidance to both non-real estate clients and businesses actively involved in real estate investment and development. Specifically, Alex has experience measuring the impact on real estate from sports-anchored developments, innovation districts, and other mixed-use development, focusing on financial modeling and market analysis. Alex also spends a lot of his time working in the luxury residential space in urban and resort locations, both in the United States and internationally, strategically providing landowners, developers, and investors with assistance in the planning and development of luxury real estate, with a specialization in the hotel branded residential space.
Alex serves as part of the firm-wide training team, helping to onboard new hires at RCLCO, planning and implementing training programs that educate new and experienced real estate consultants. He also serves as an advisor to the Technology Team, helping to drive technological innovation at RCLCO.
Prior to joining RCLCO, Alex graduated from the University of Virginia in 2018 with majors in economics and Spanish. His coursework focused on the impact of policy on both macro and microeconomic fundamentals. Additionally, he learned various coding languages including R, Python, and Stata throughout his coursework.